We finally got good weather, and everyone came out. The meet was packed with more cars than possible to see in the amount of time that C&O takes place in.
We had some specialty cars show up as always. We had a new Alfa 4C show up, as well as a Saleen S7, and a 1913 Roll Royce. Rossion showed up with their Q1R. A Jaguar E-Type pulled in, and there was 1967 Jaguar Mark II also.
Full resolution photos are on my Flickr account here.
---
Alfa 4C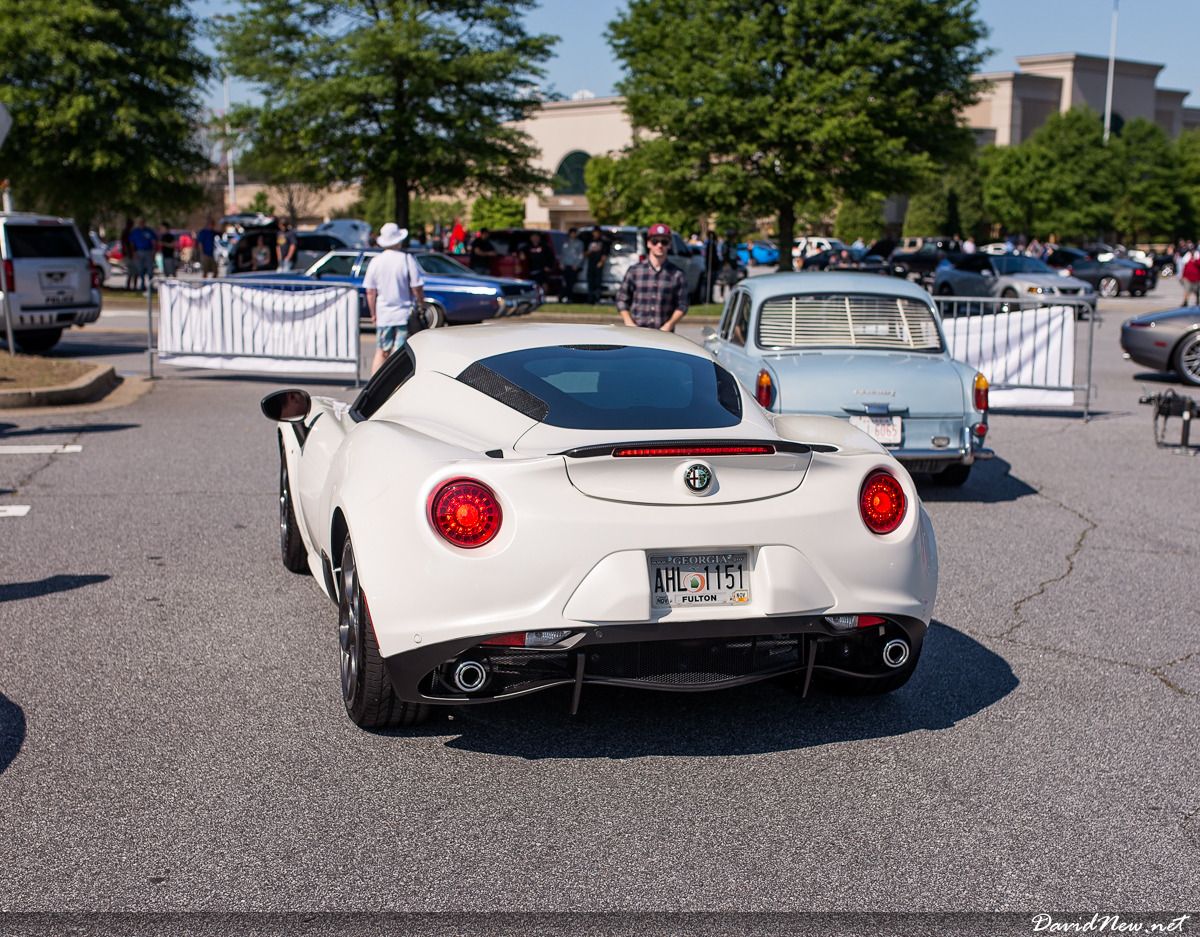 ---
Saleen S7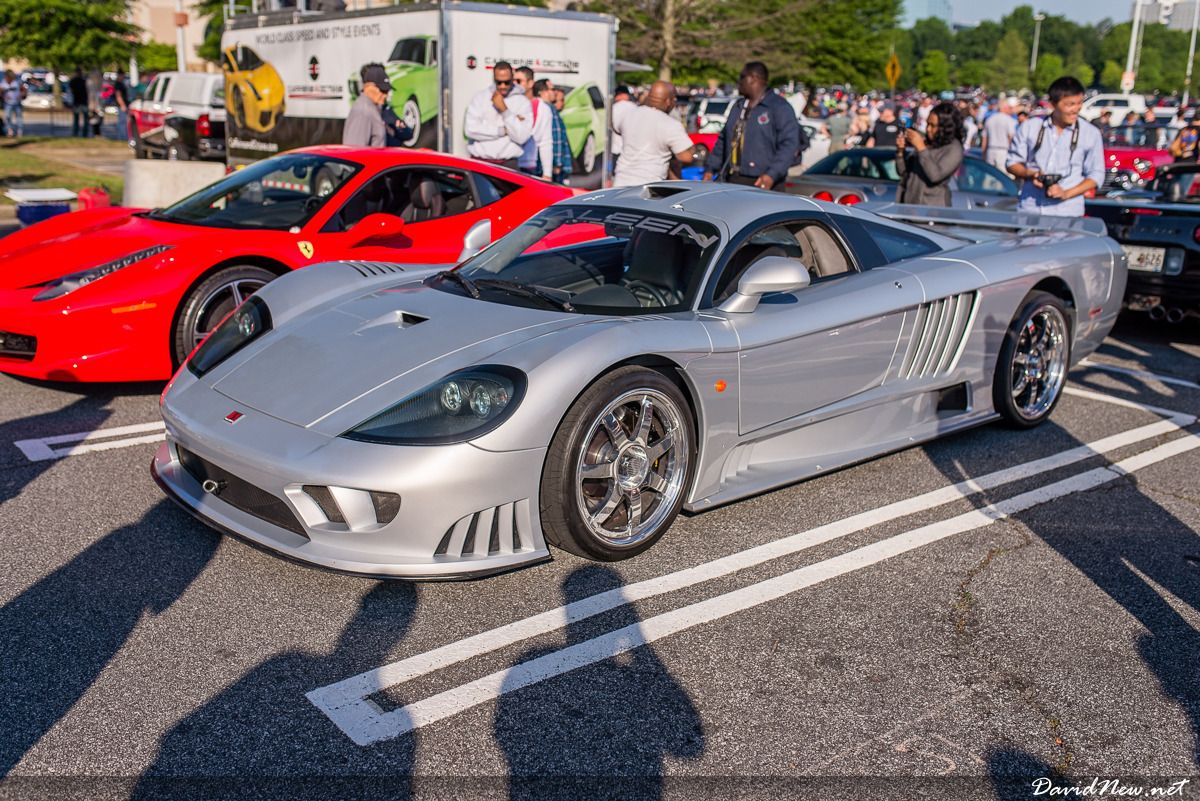 ---
1913 Rolls Royce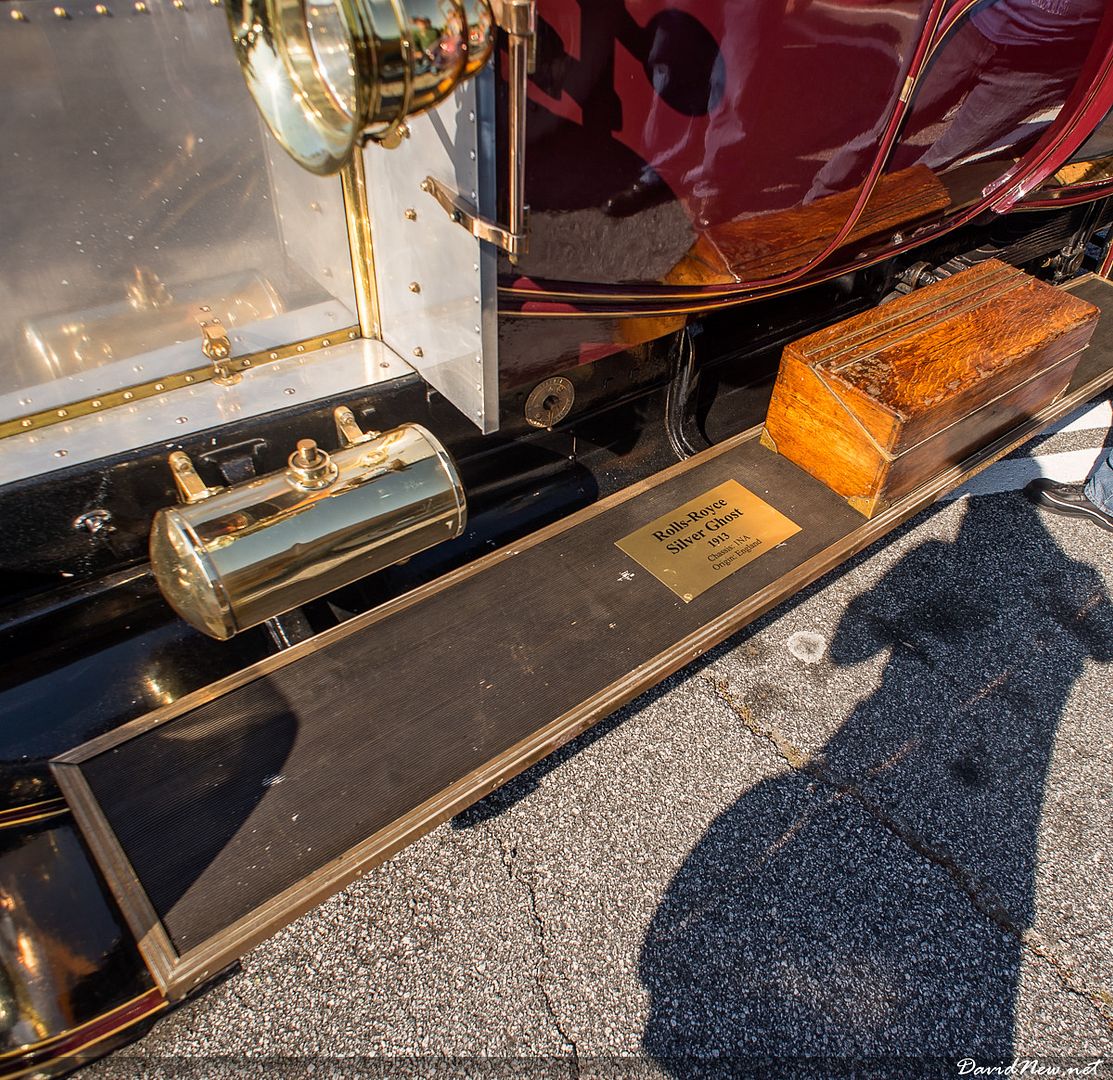 ---
Rolls Royce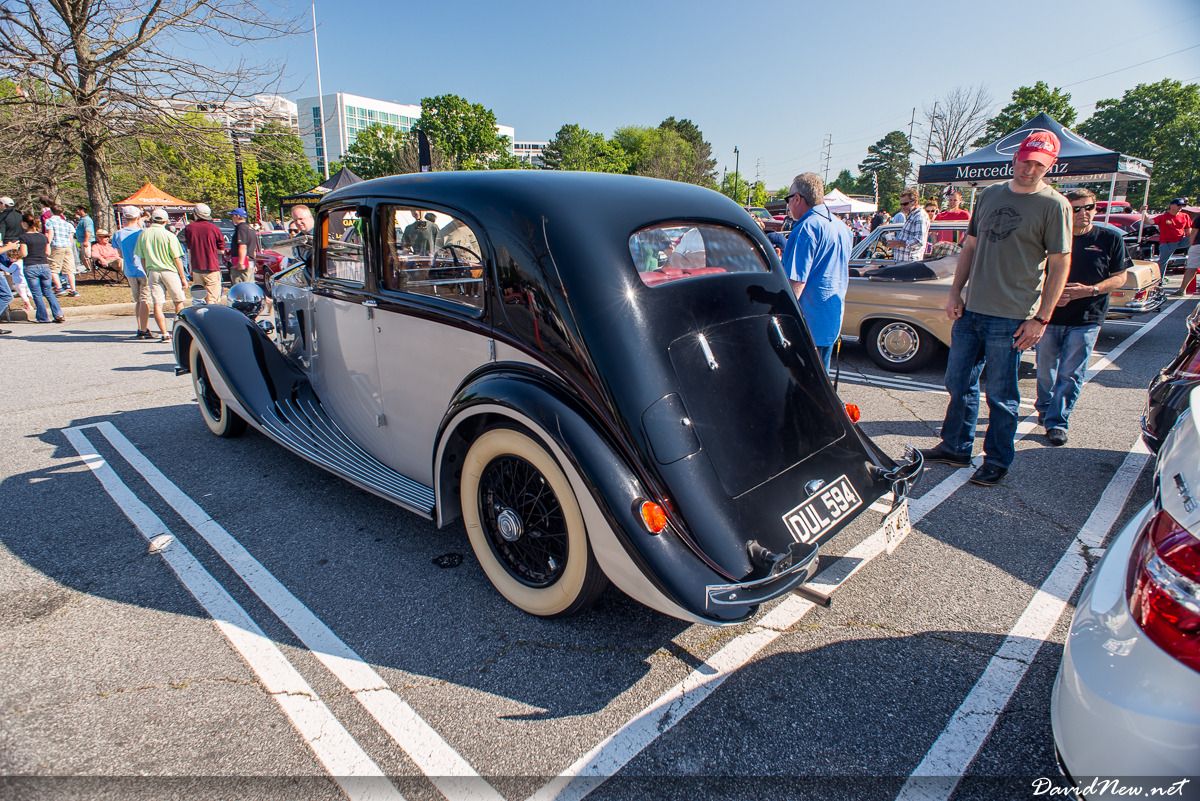 ---
Jaguar E-Type
---
Rossion Q1R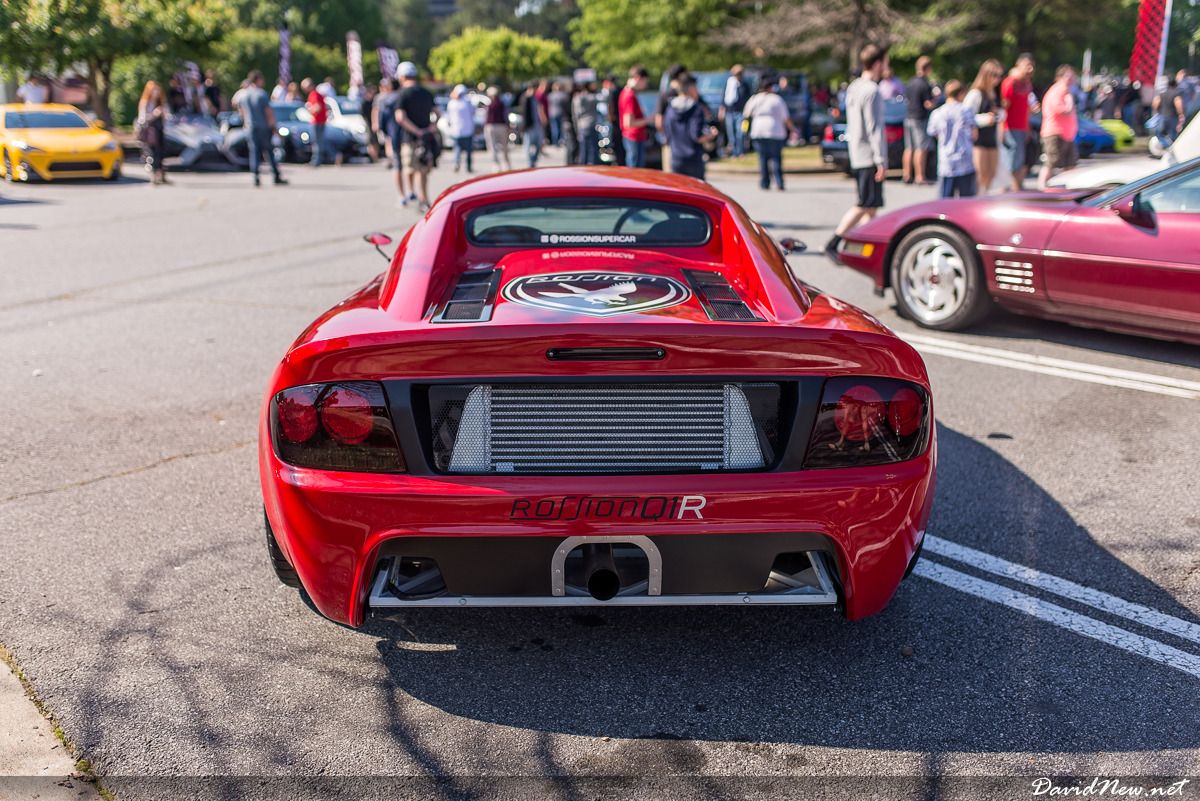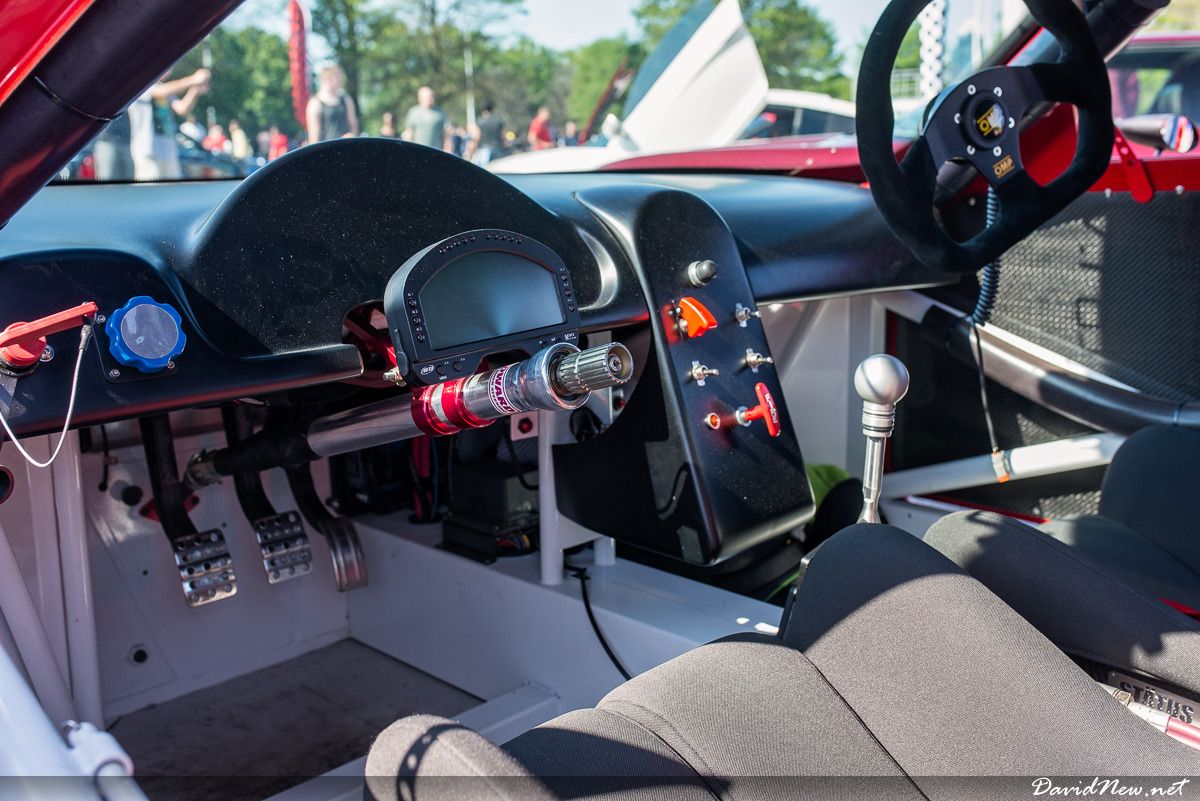 ---
See the Nissan V6 in it
---