I went to the Summit Racing Atlanta Motorama on April 26, 2014, at Atlanta Motor Speedway. It's a two day event, but I only went for a few hours on Saturday afternoon.
There were a lot of cars there and too much are for me to cover in just a few hours. I concentrated on covering the show cars and feature cars, and did not go to the swap meet, lawnmower races, monster trucks, etcs.
Full size photos are on my Flickr set for this event here.

There were several cars in the exhibition hall. I tried to cover them as best as possible.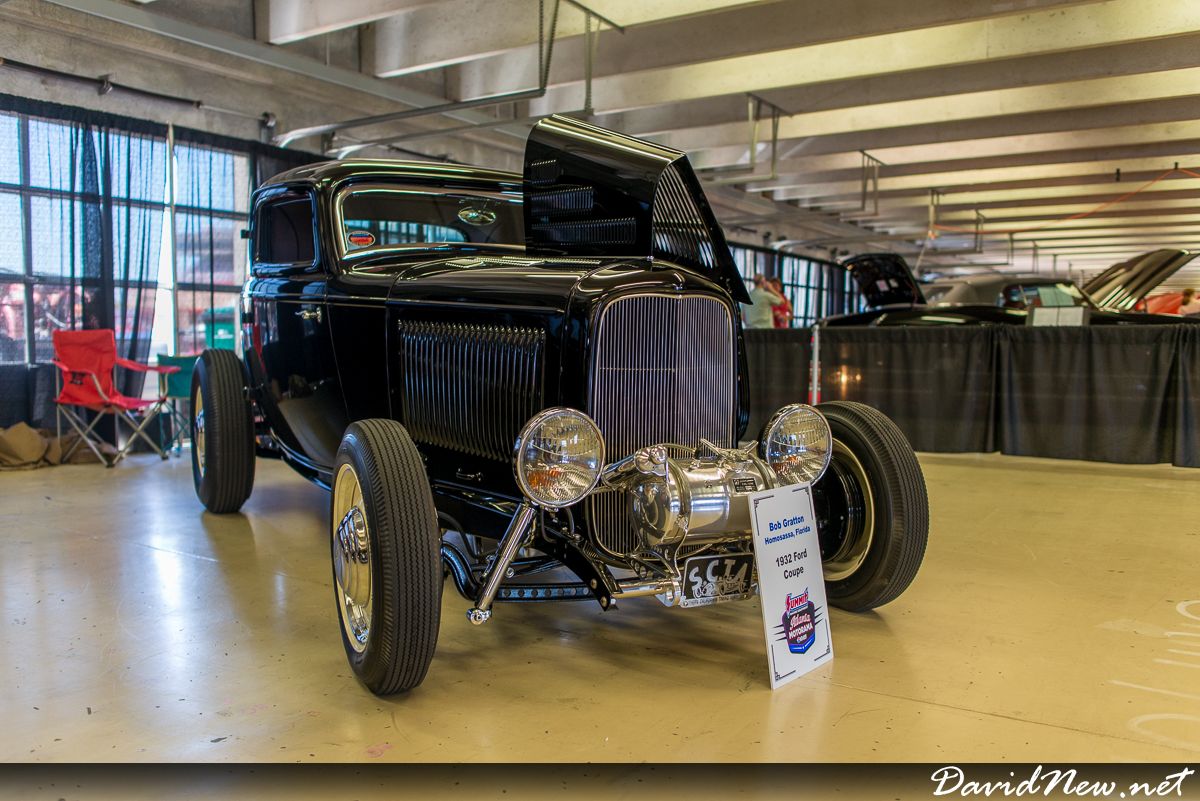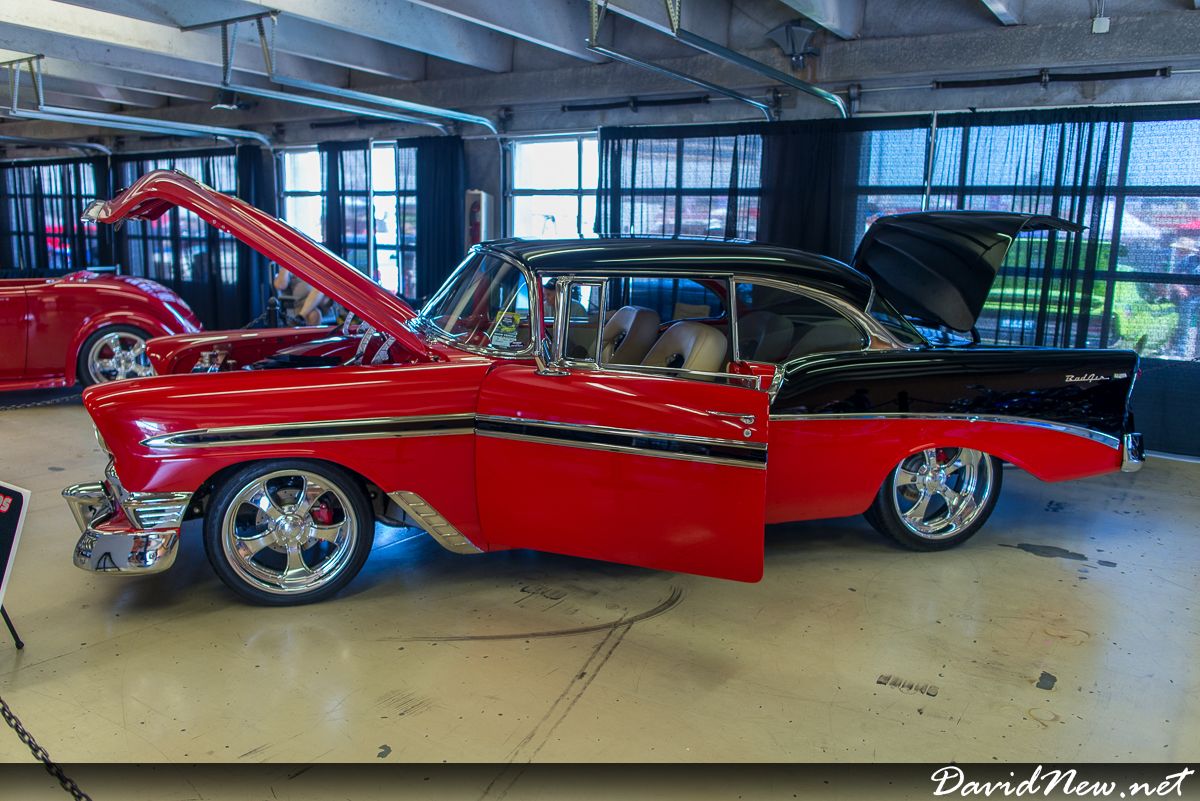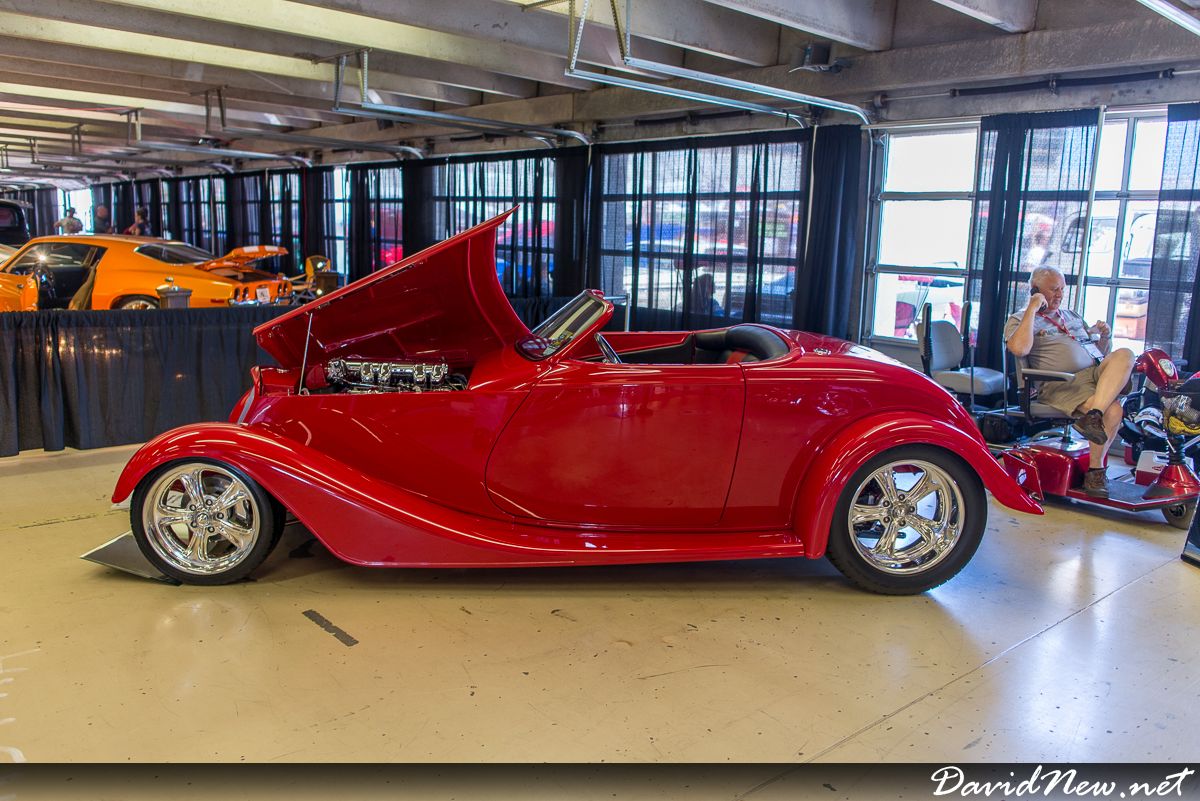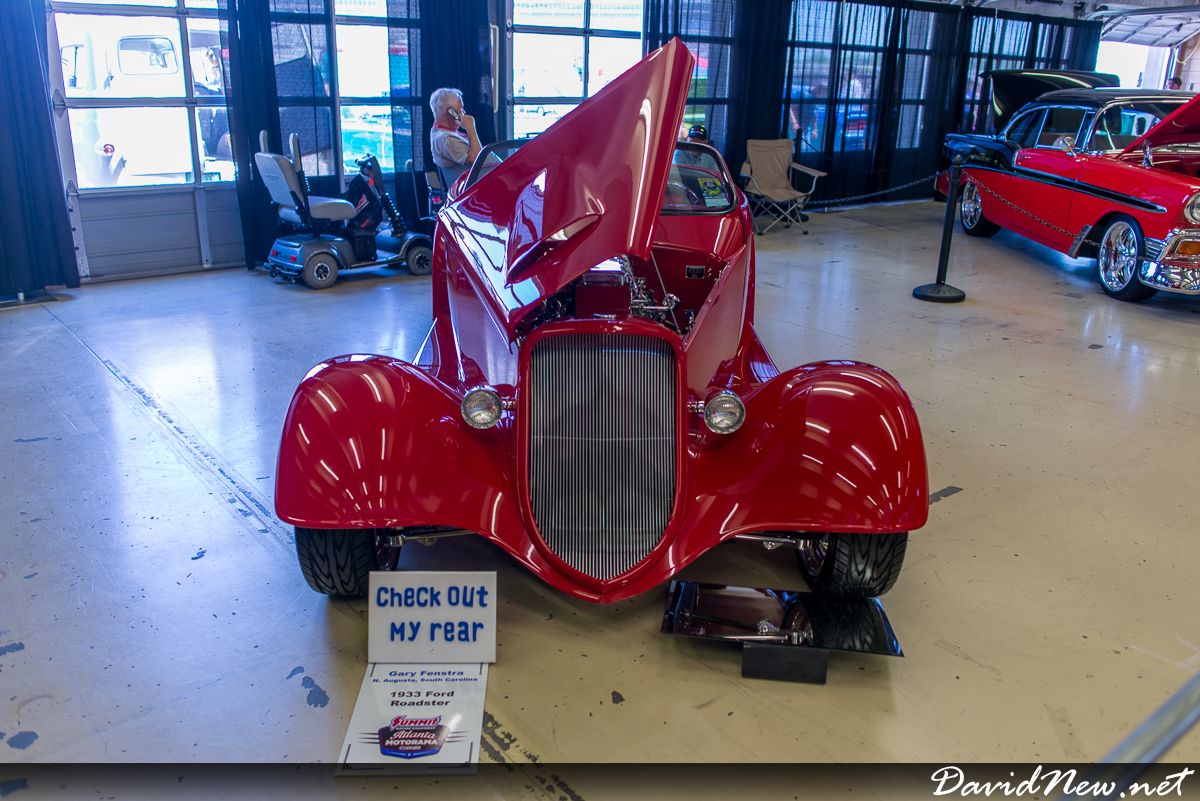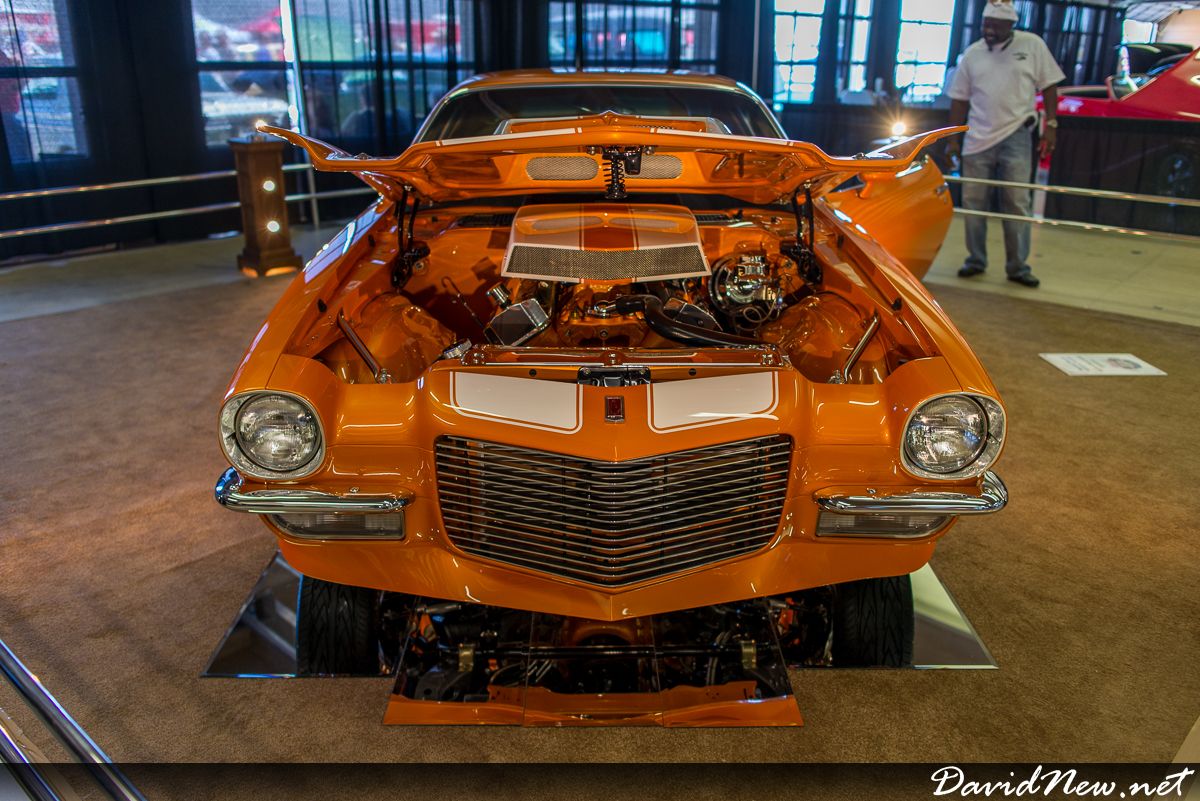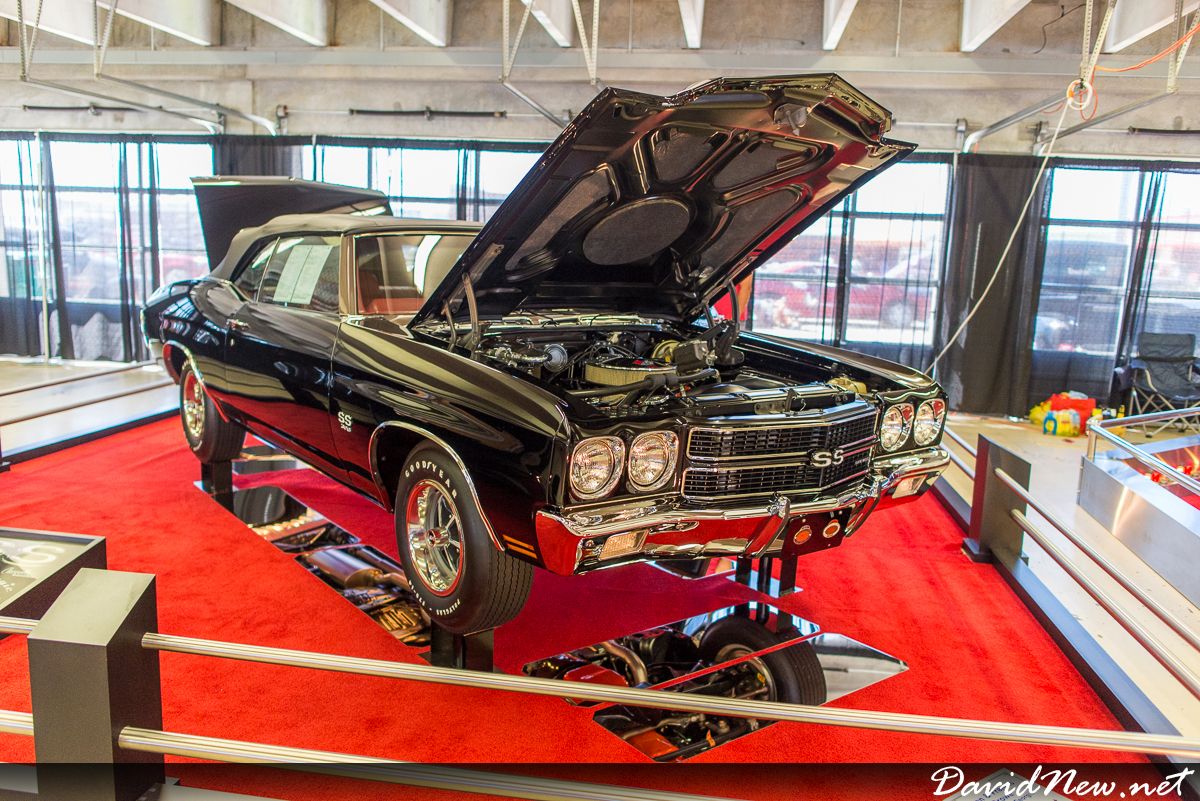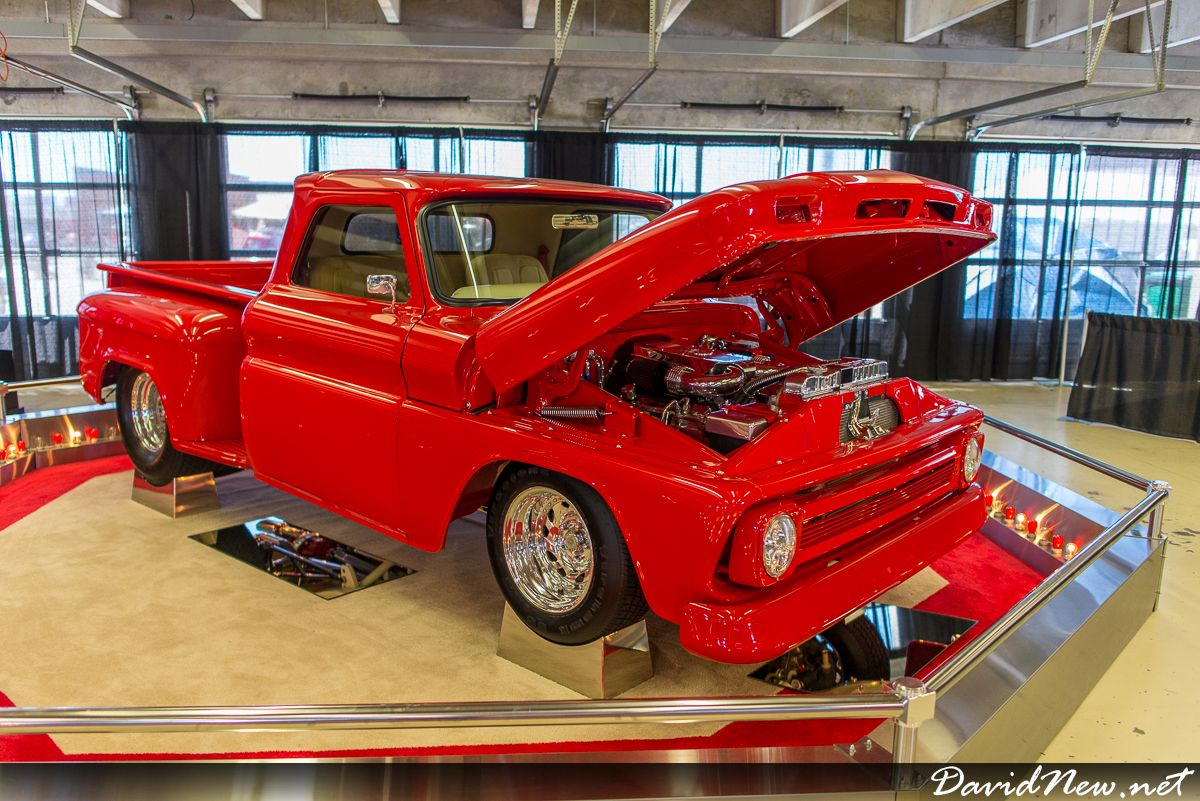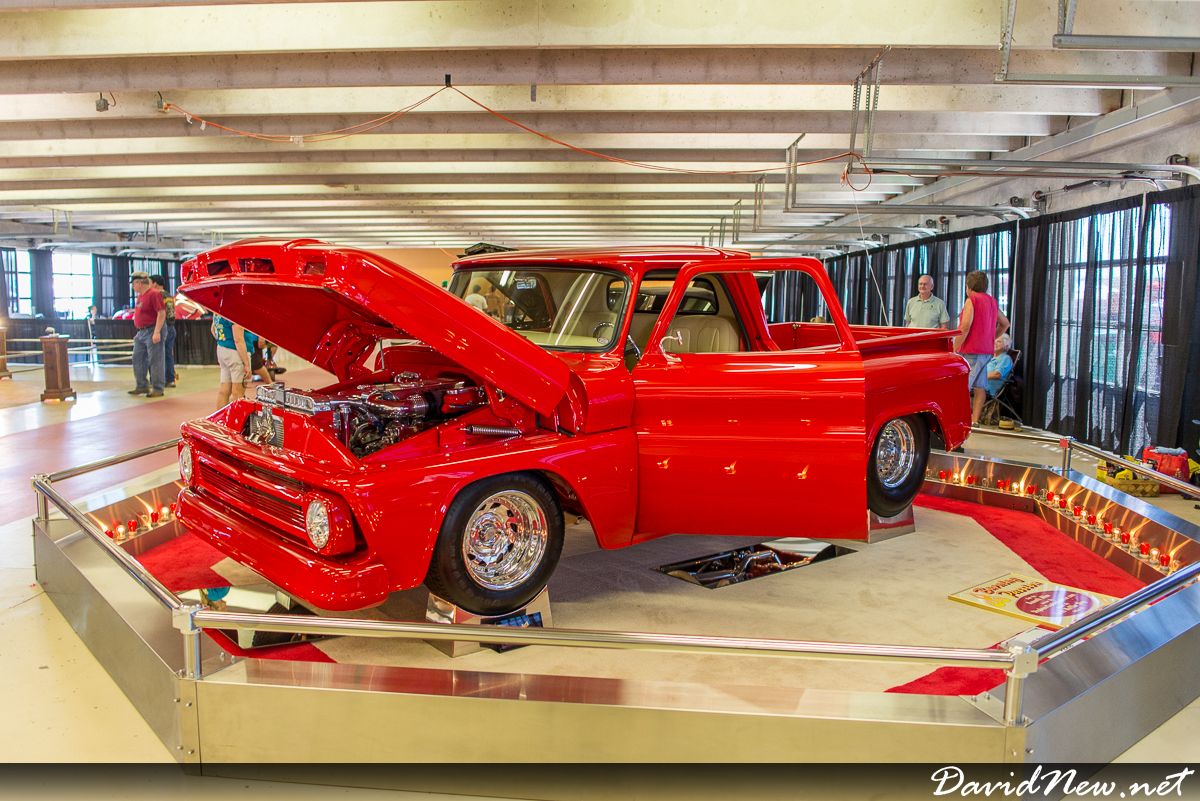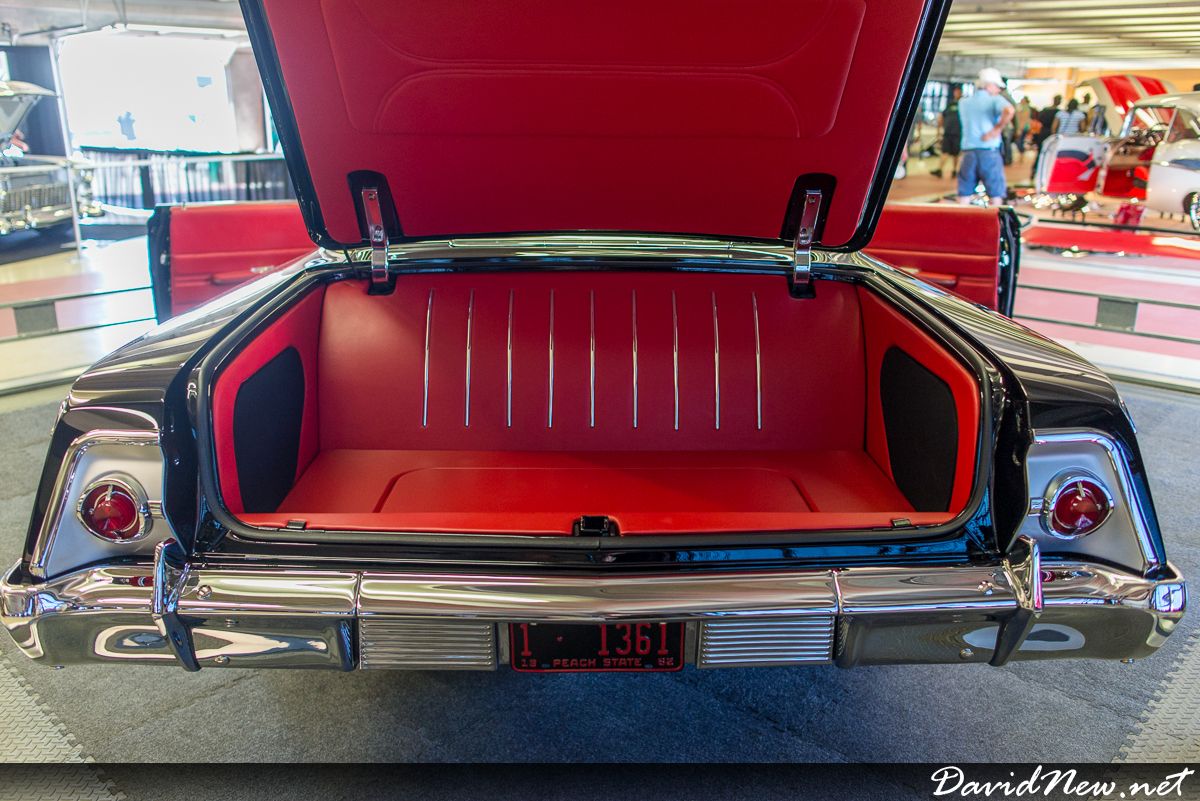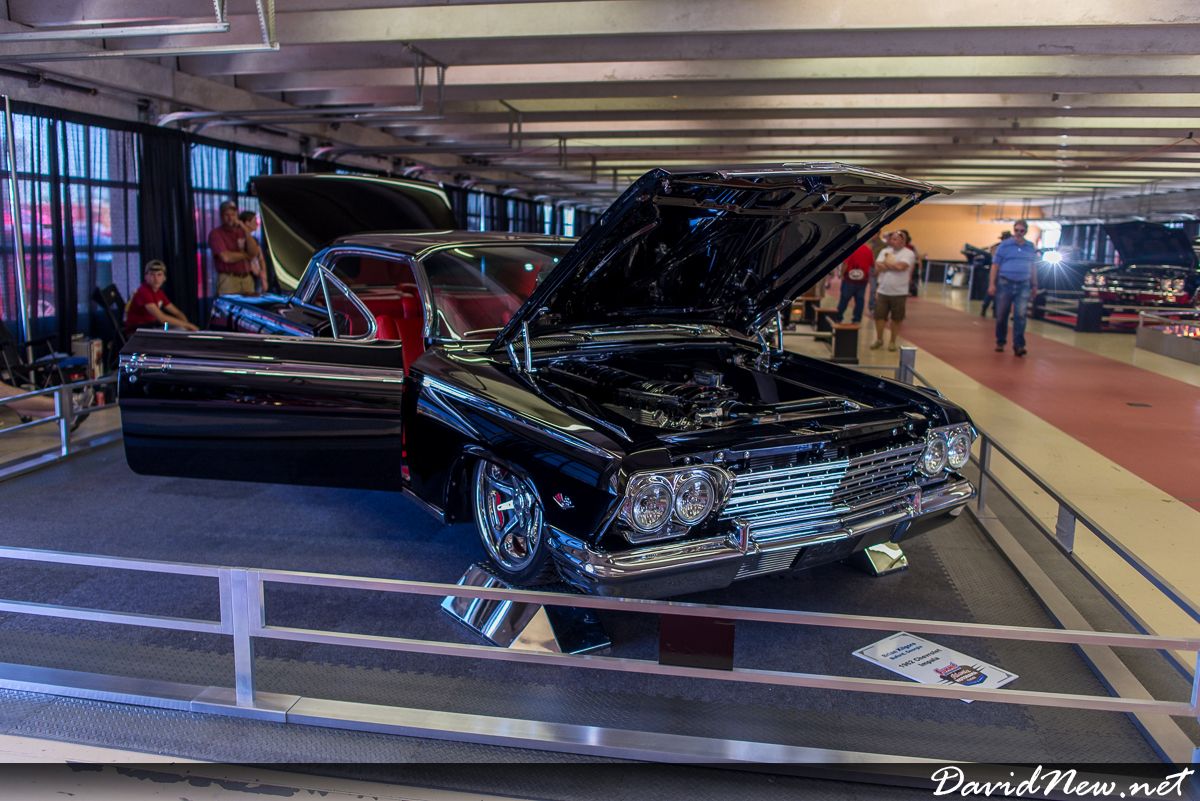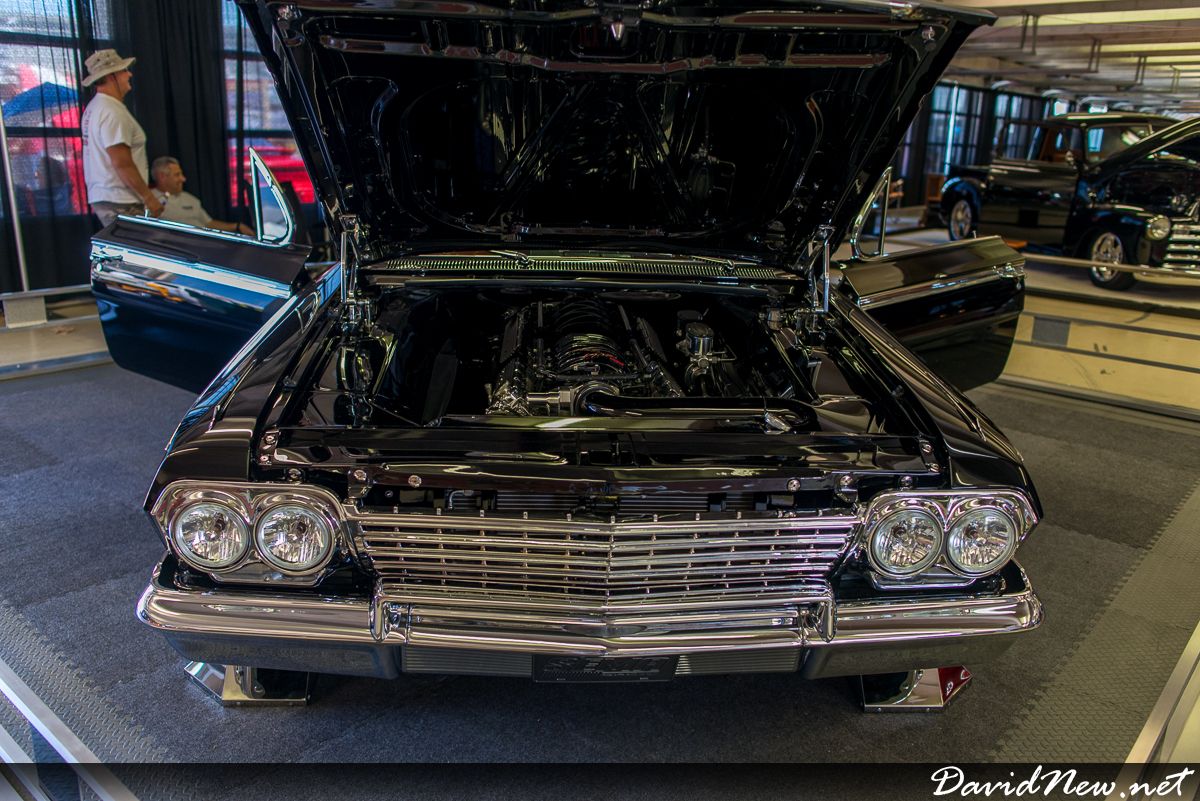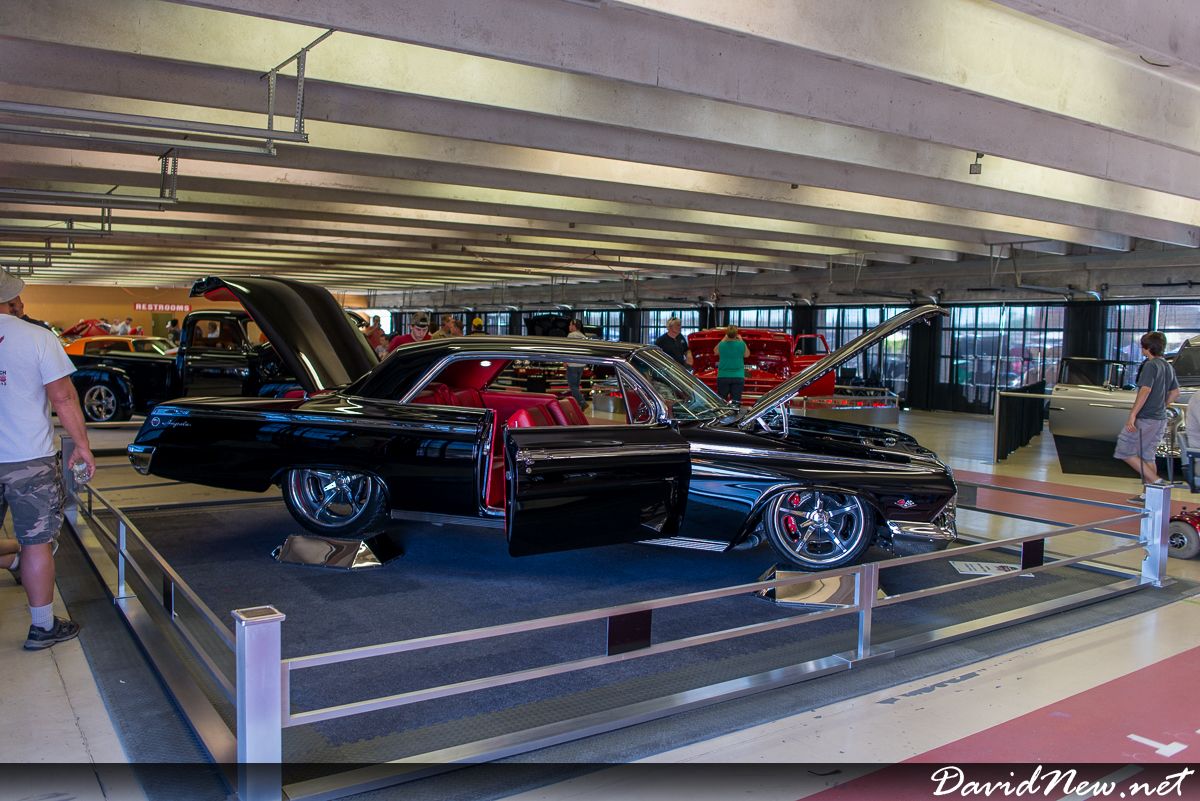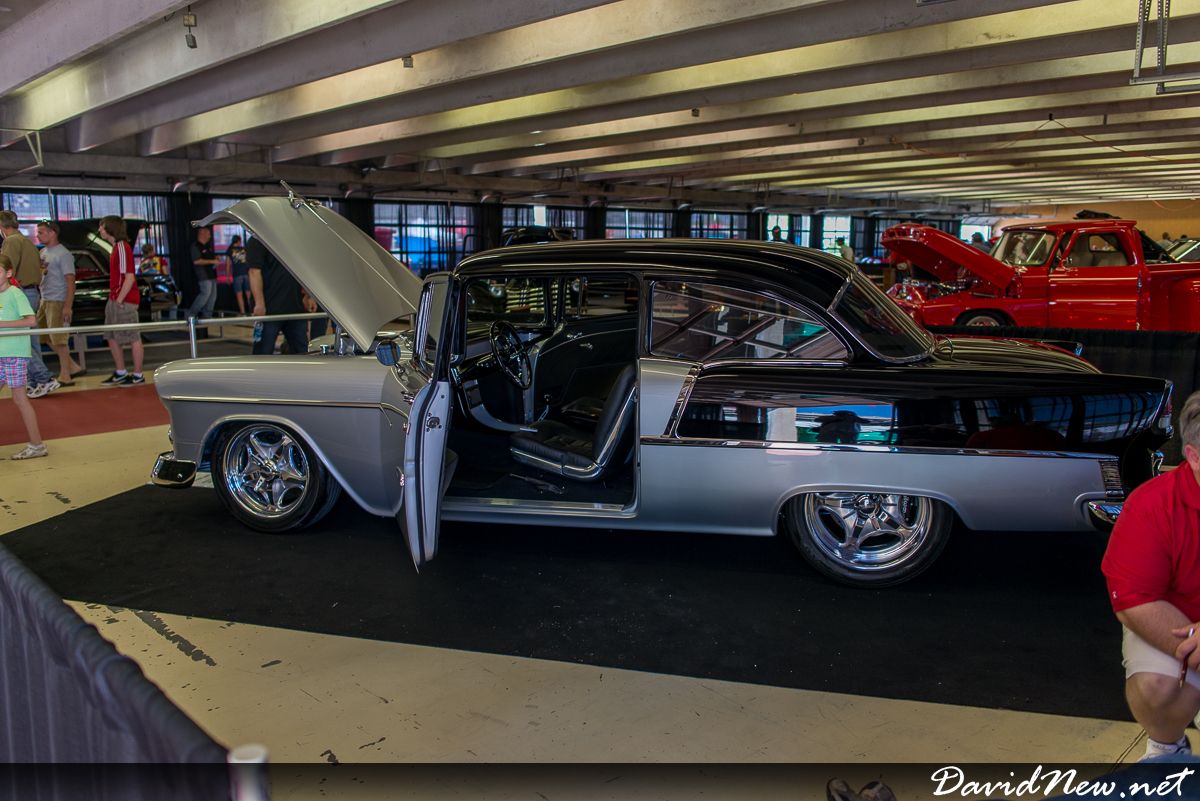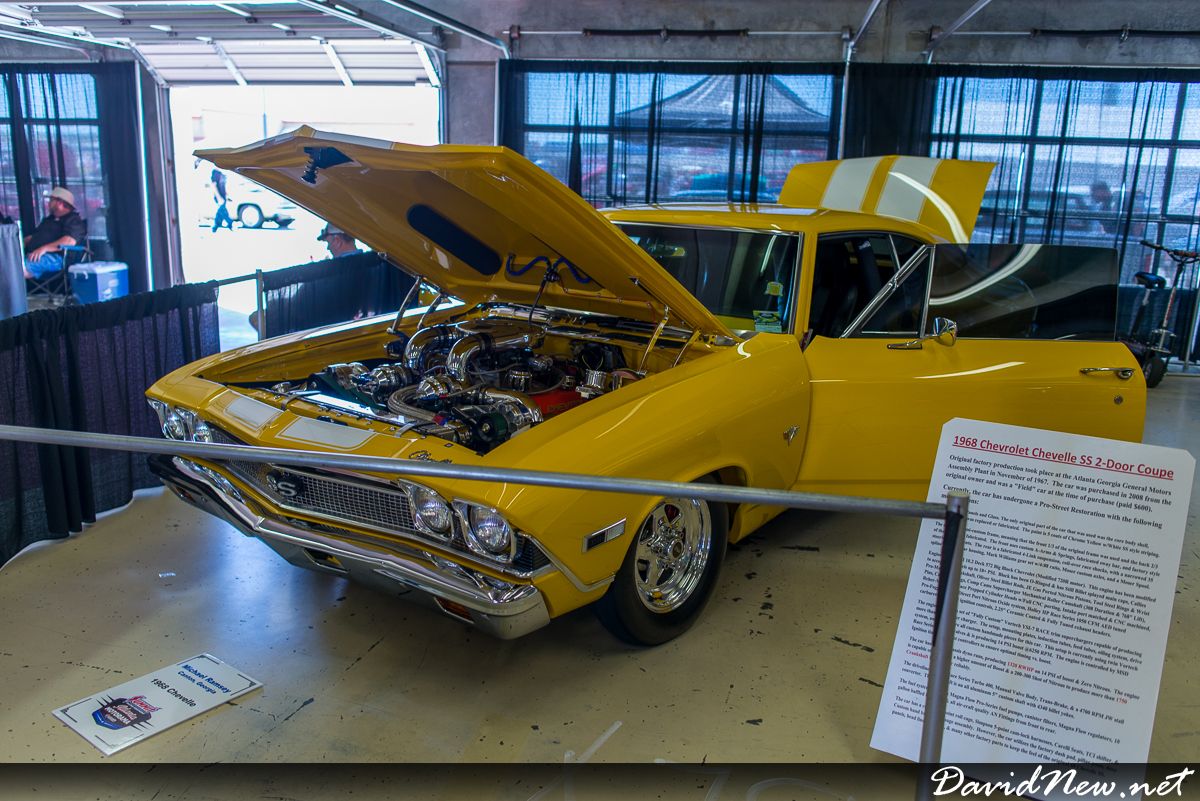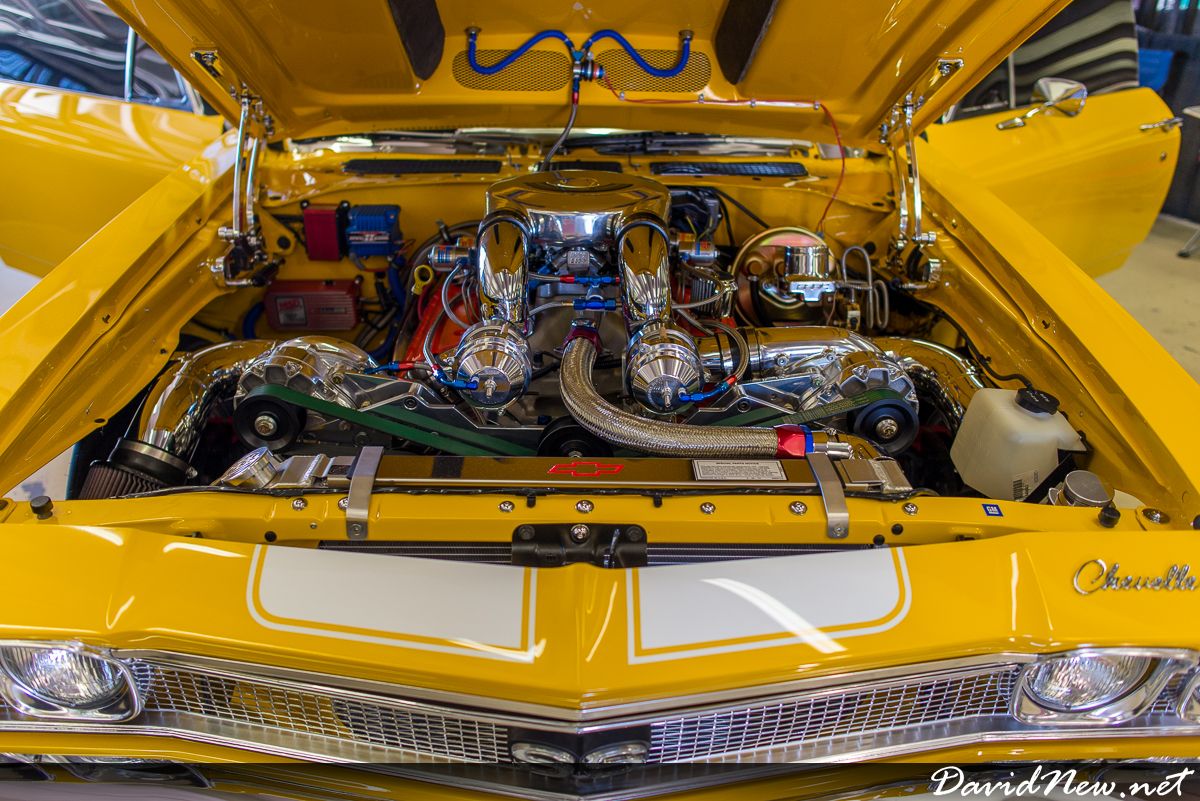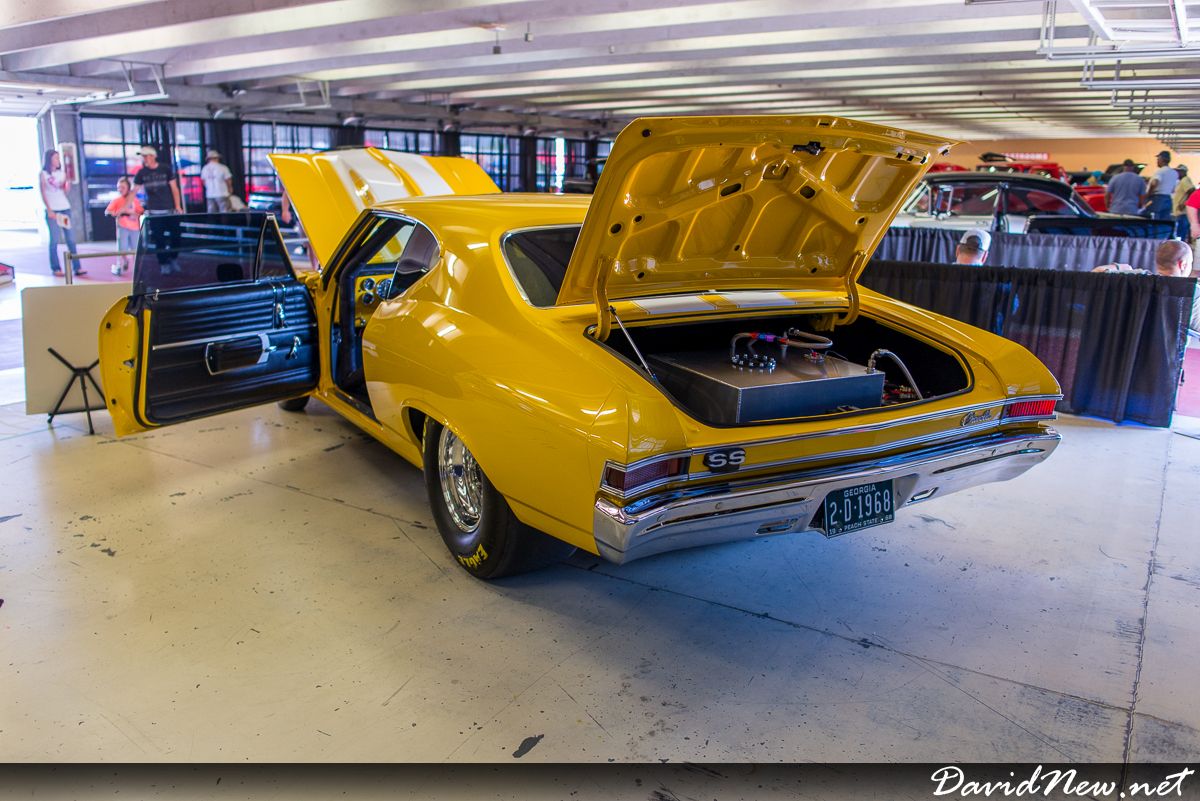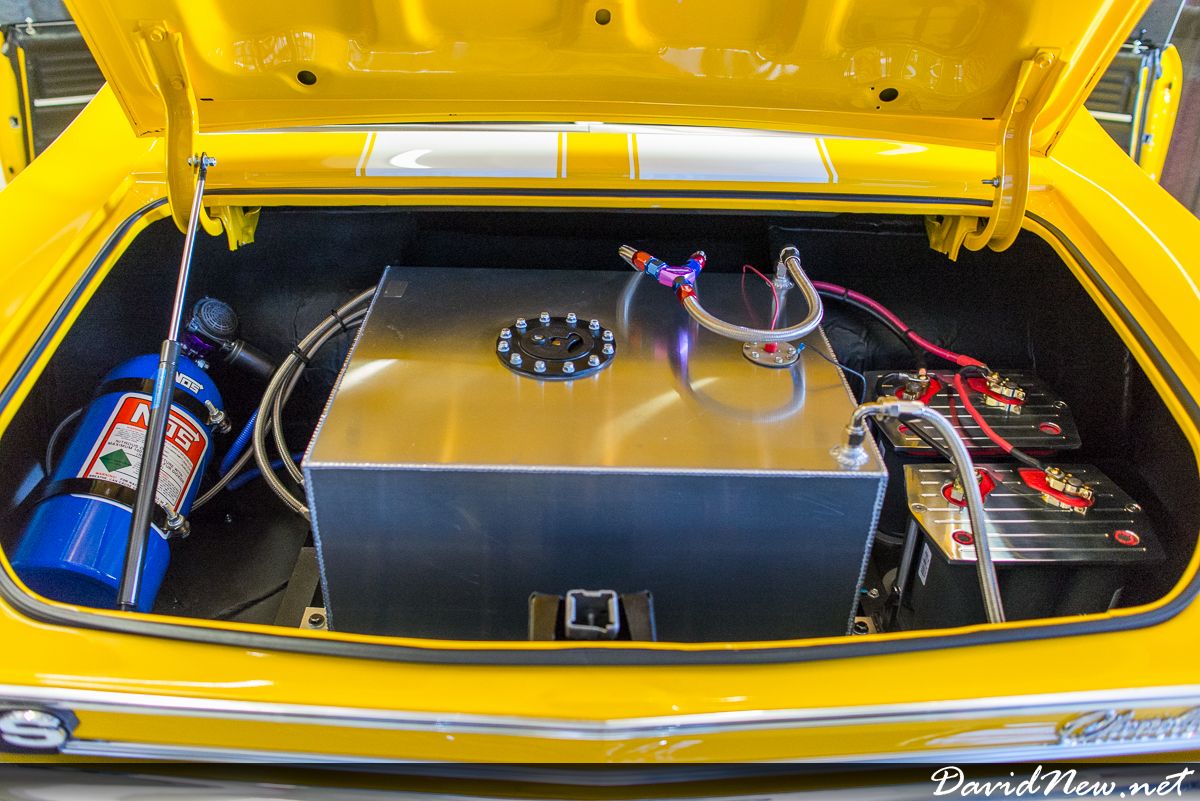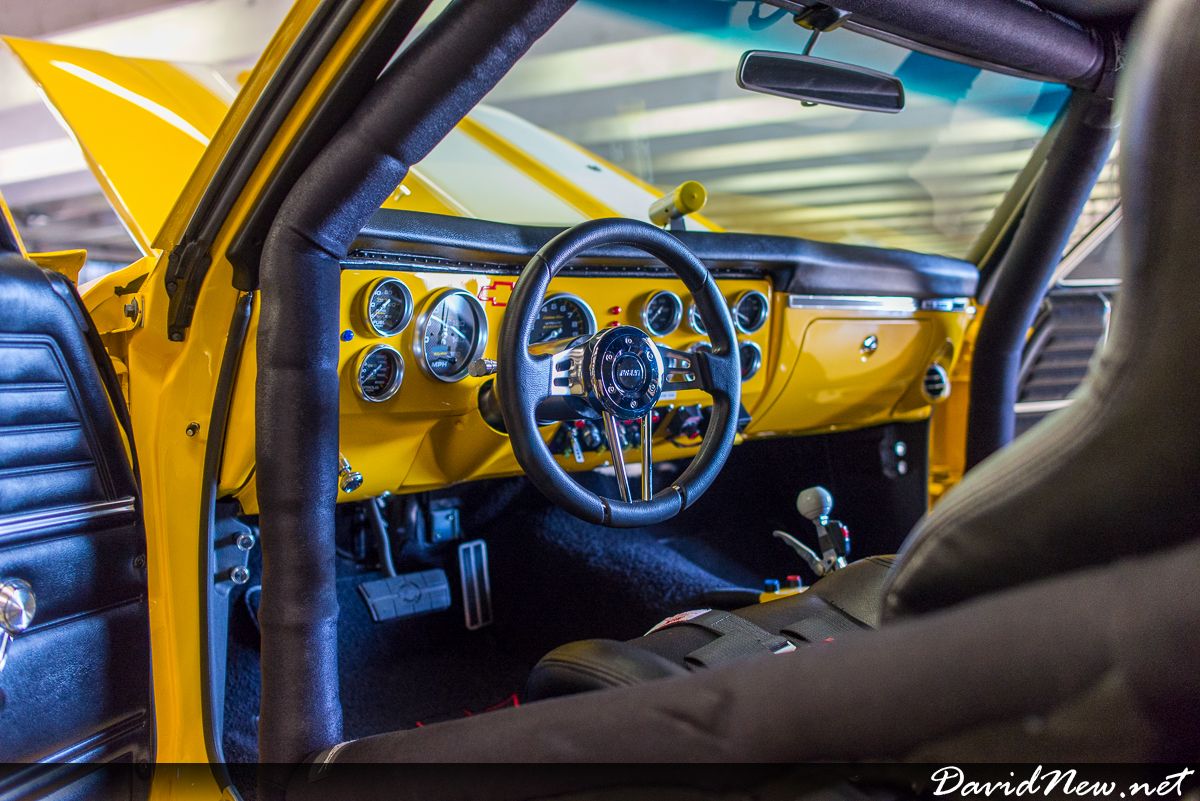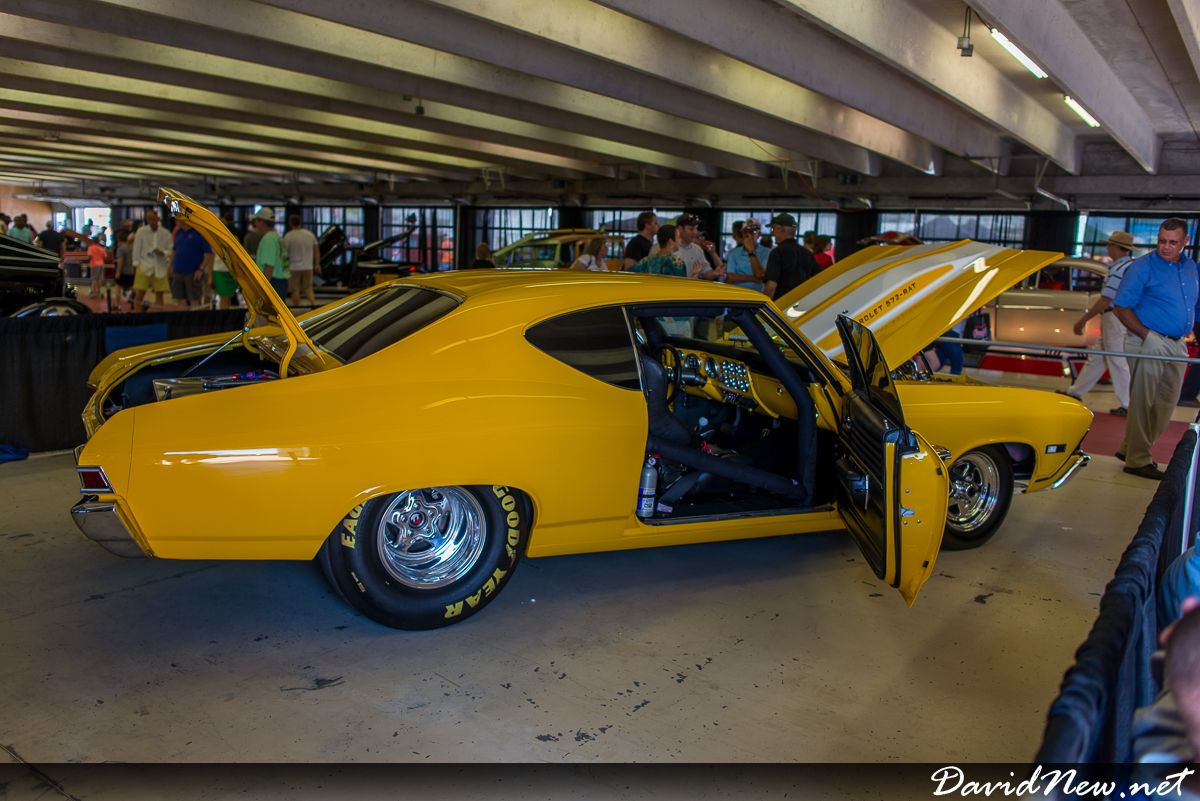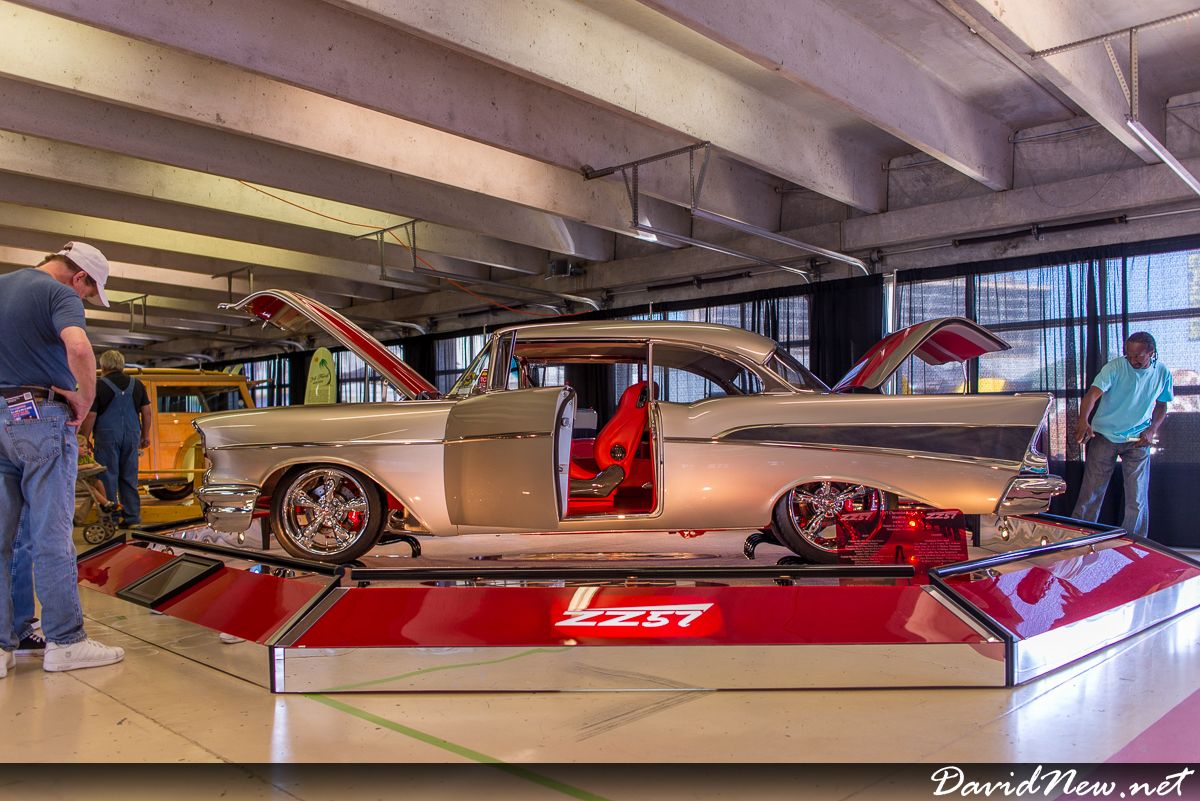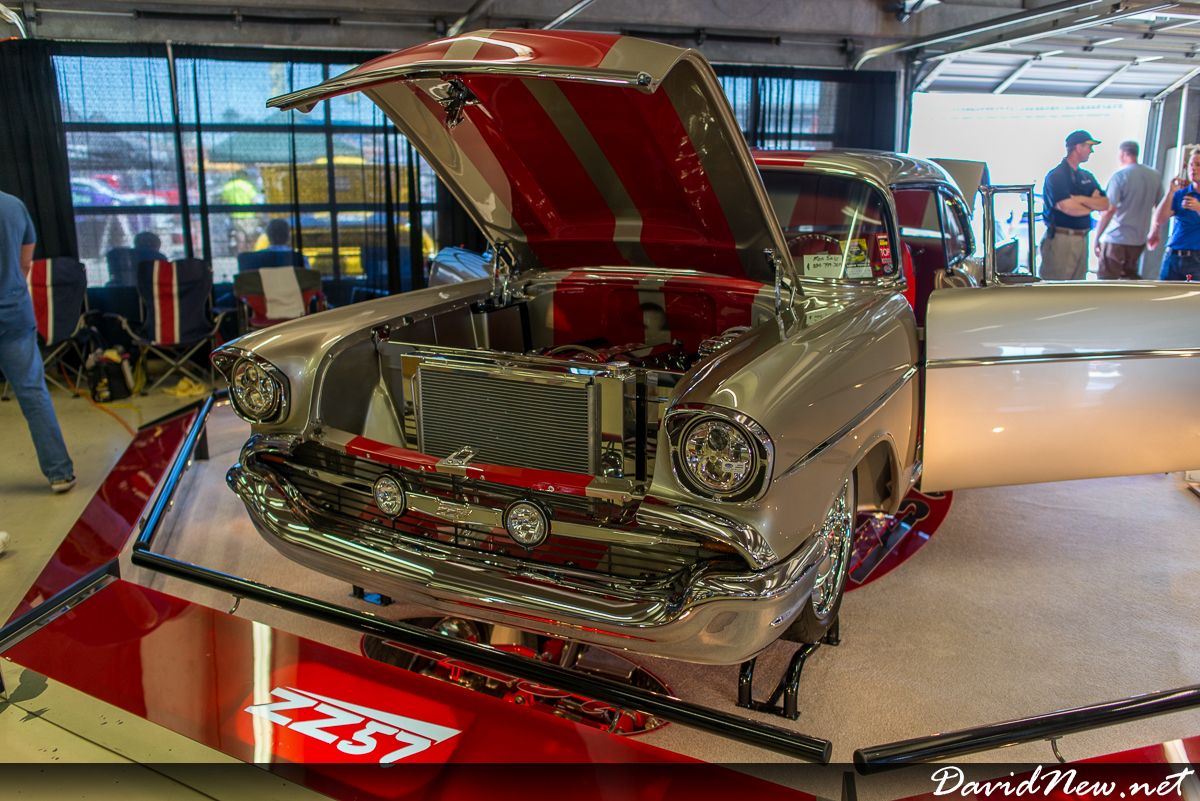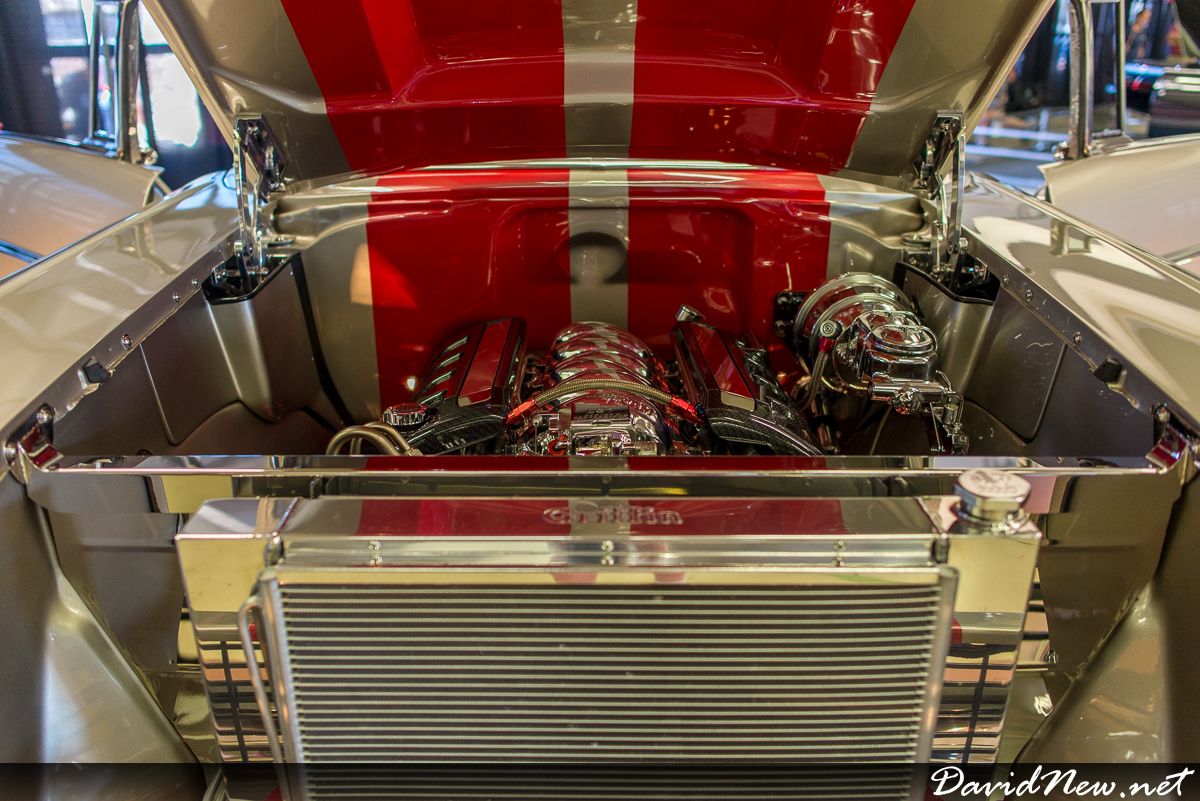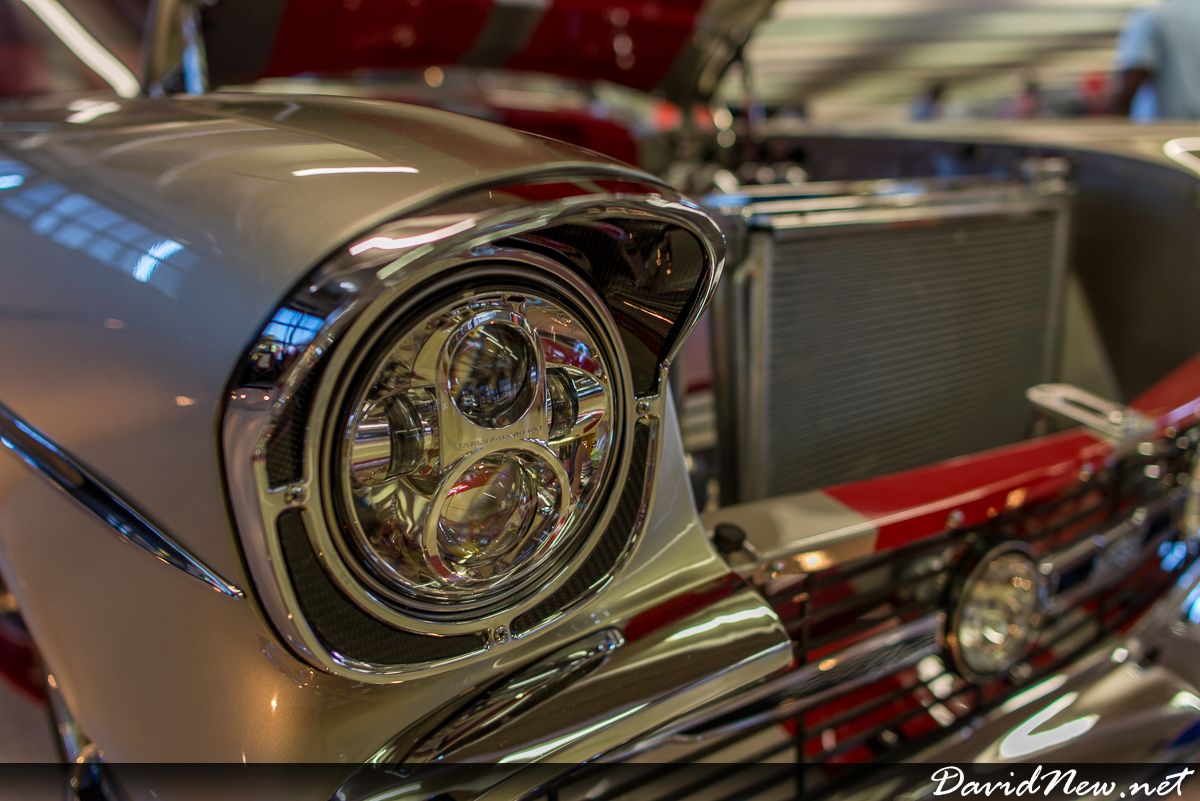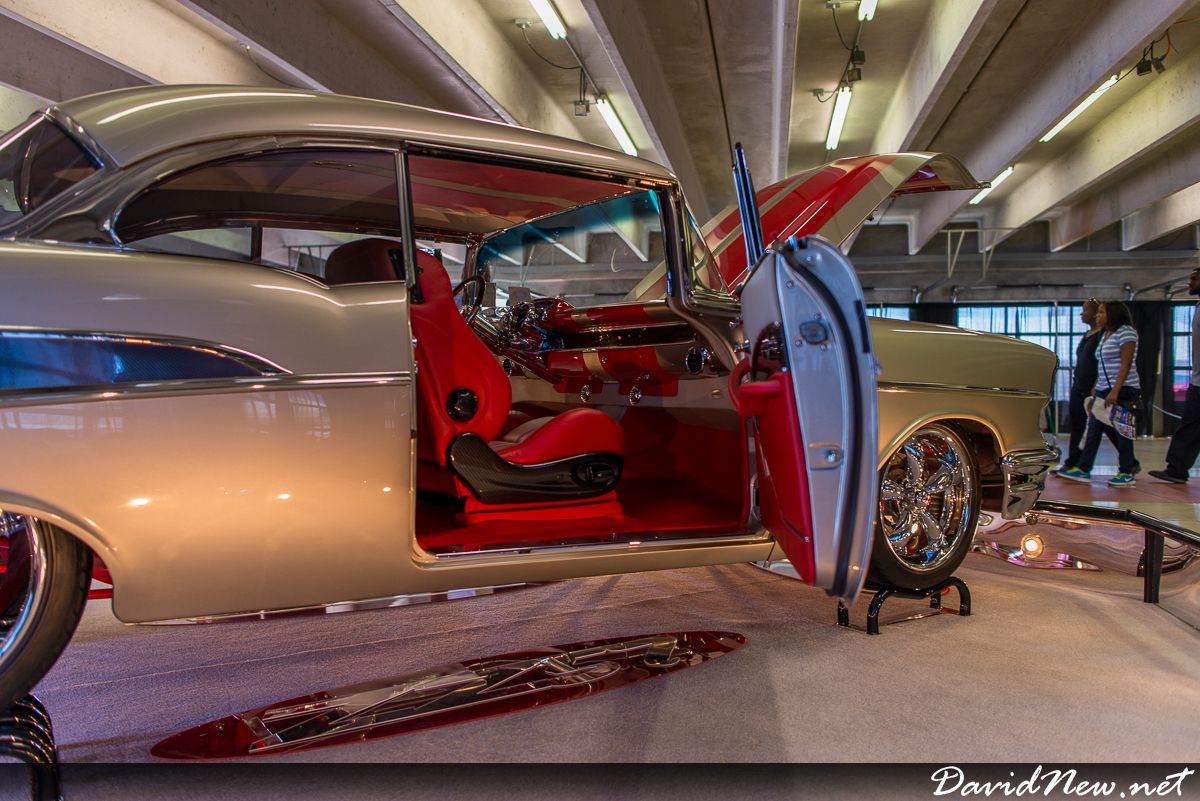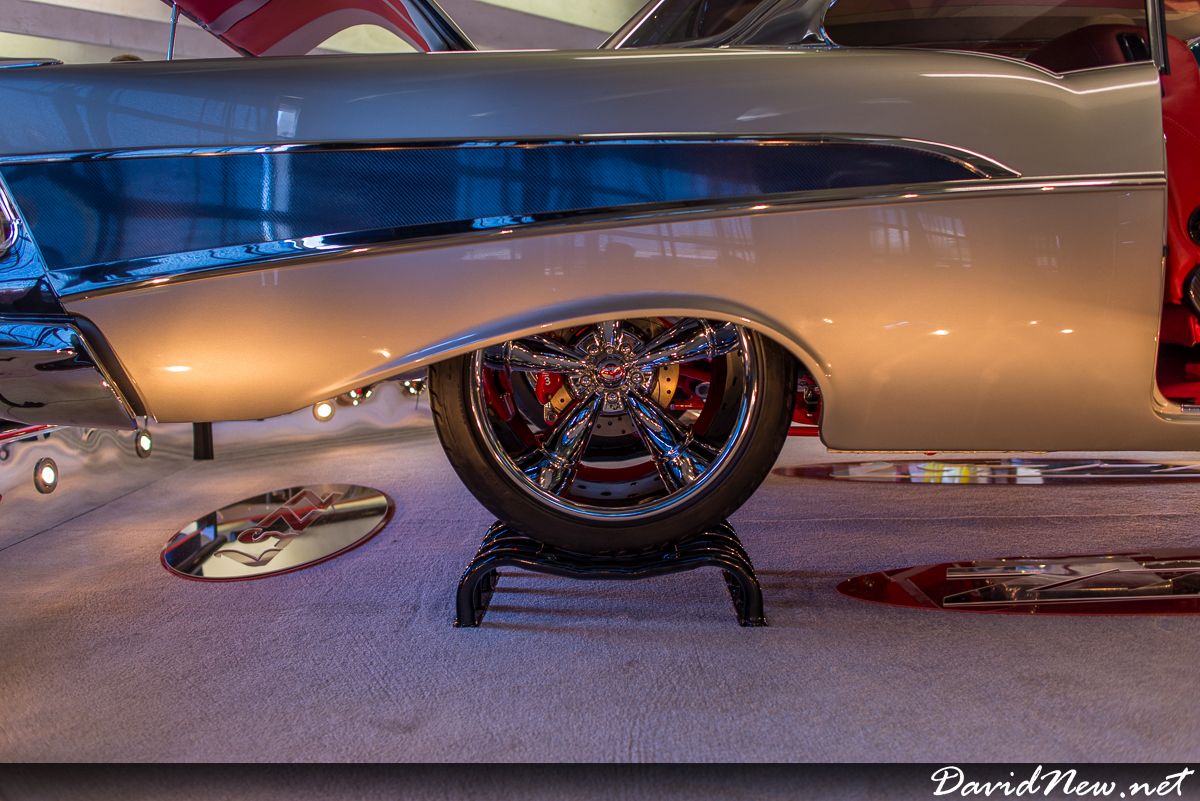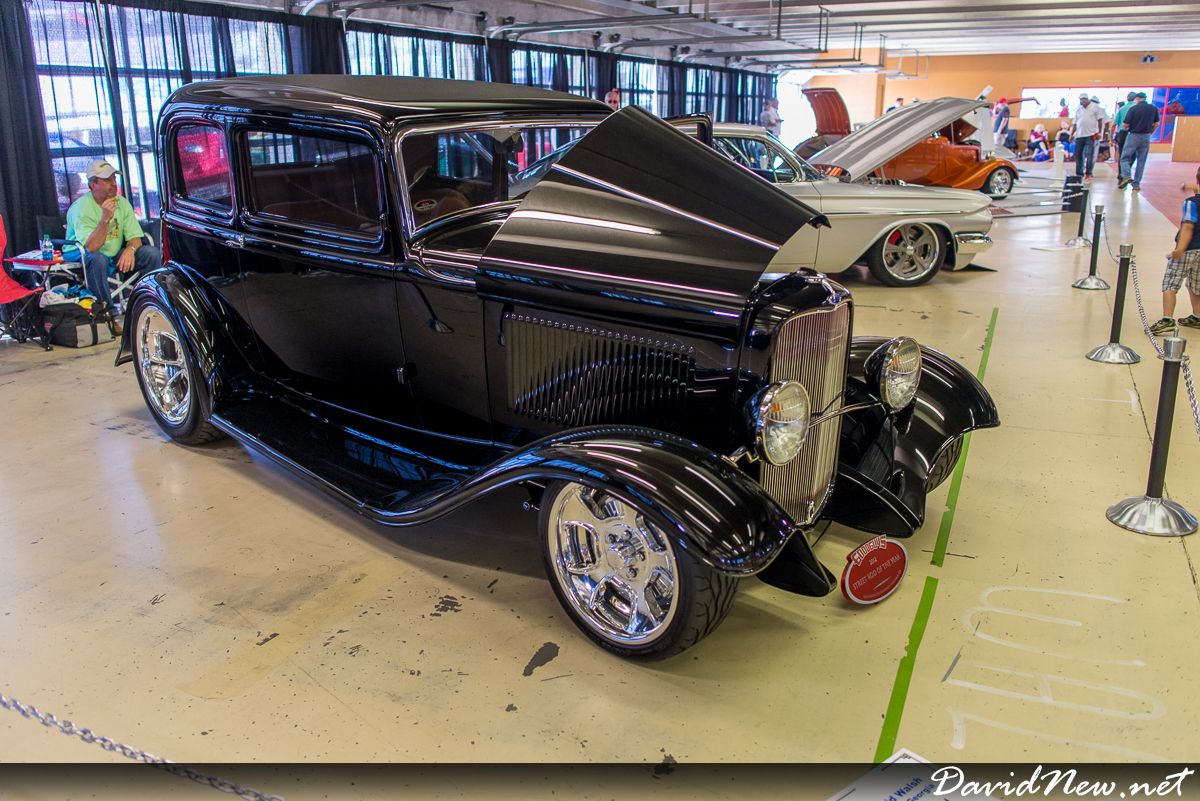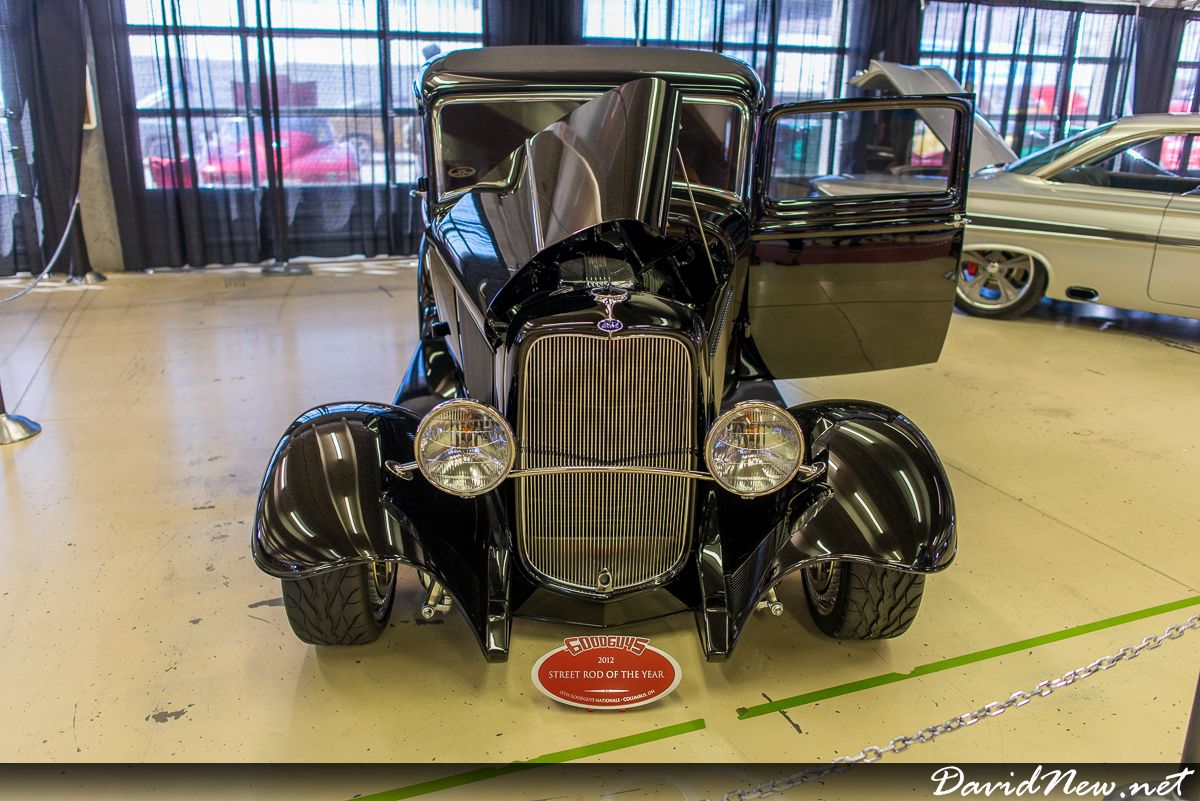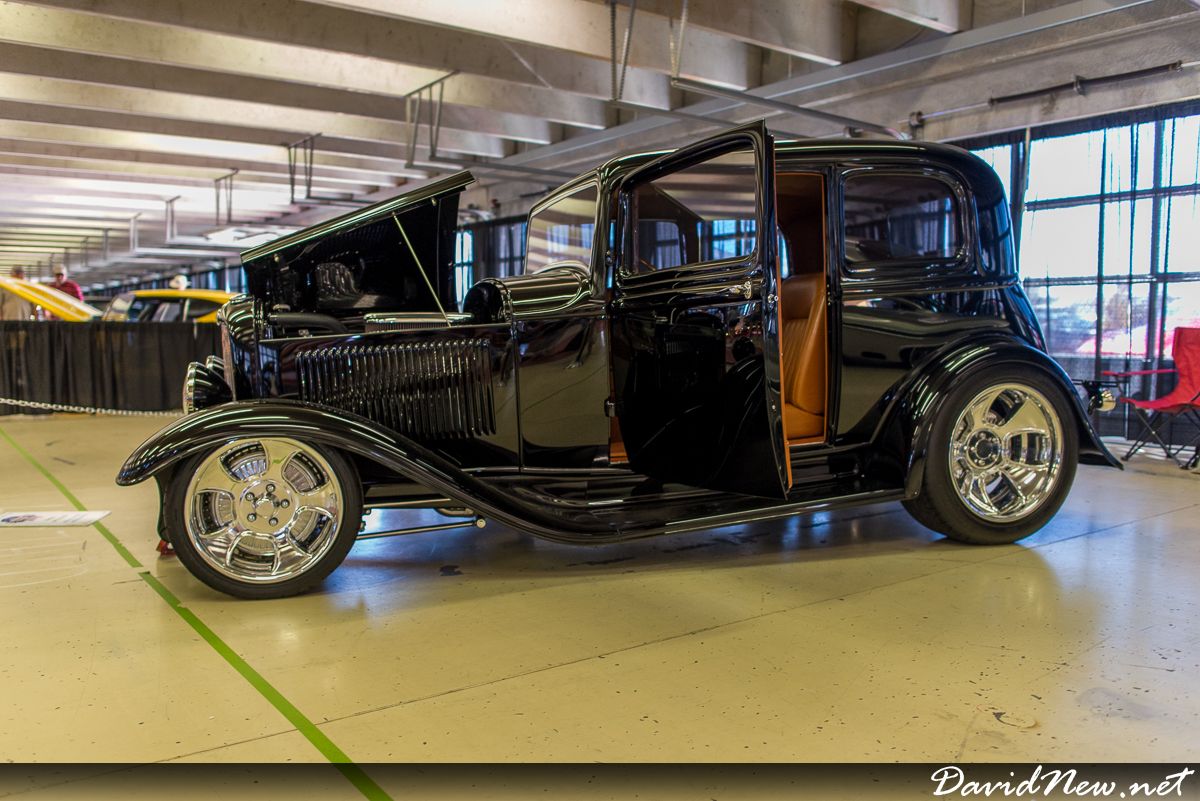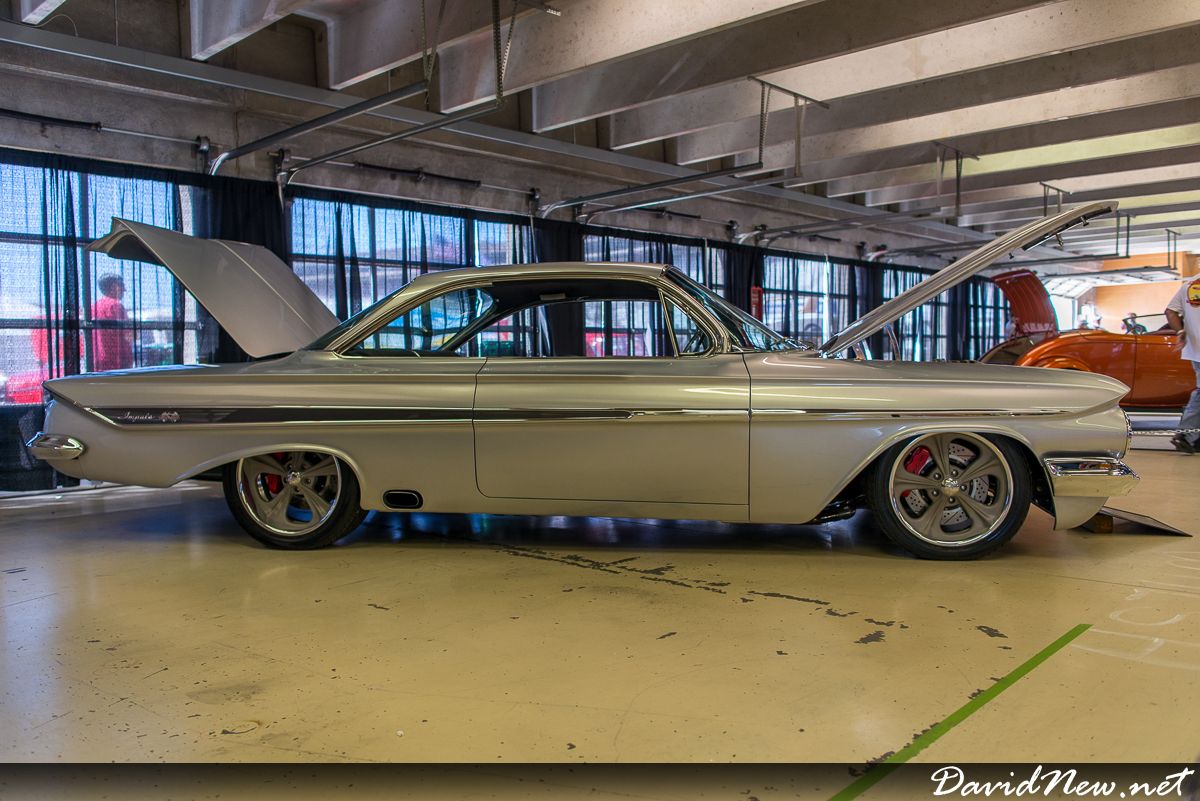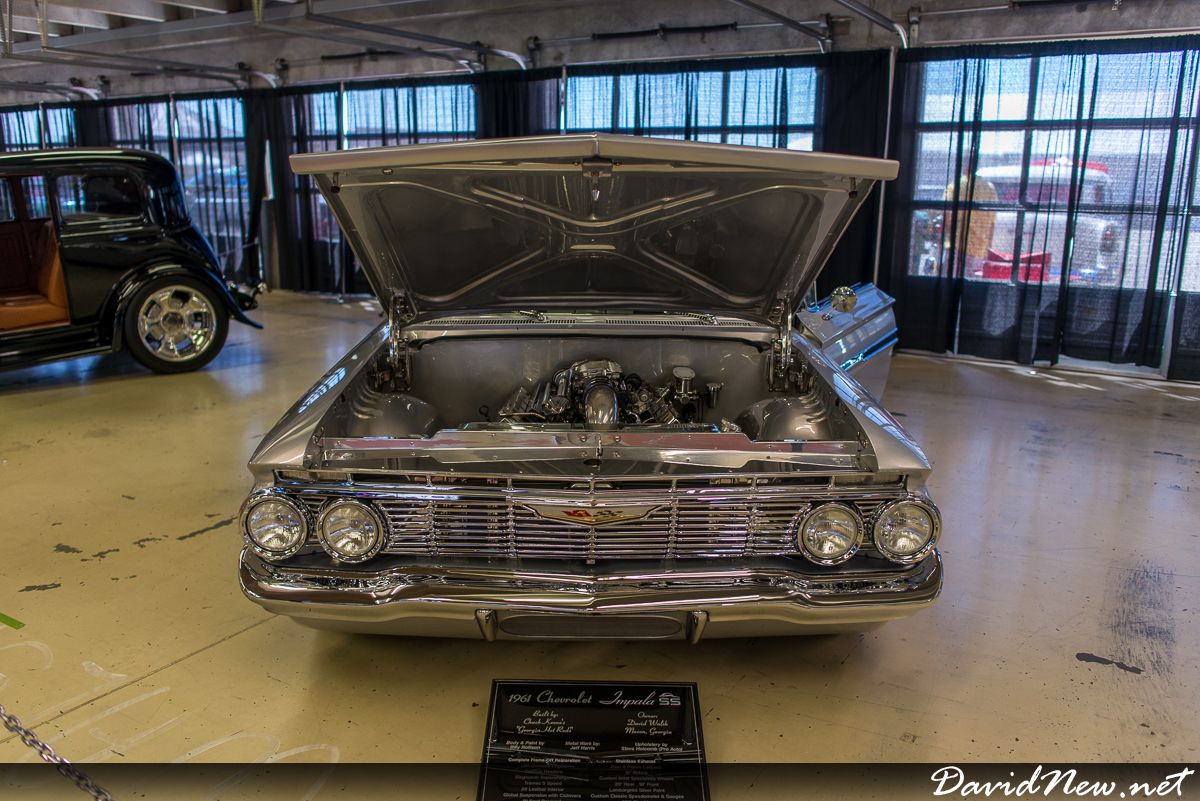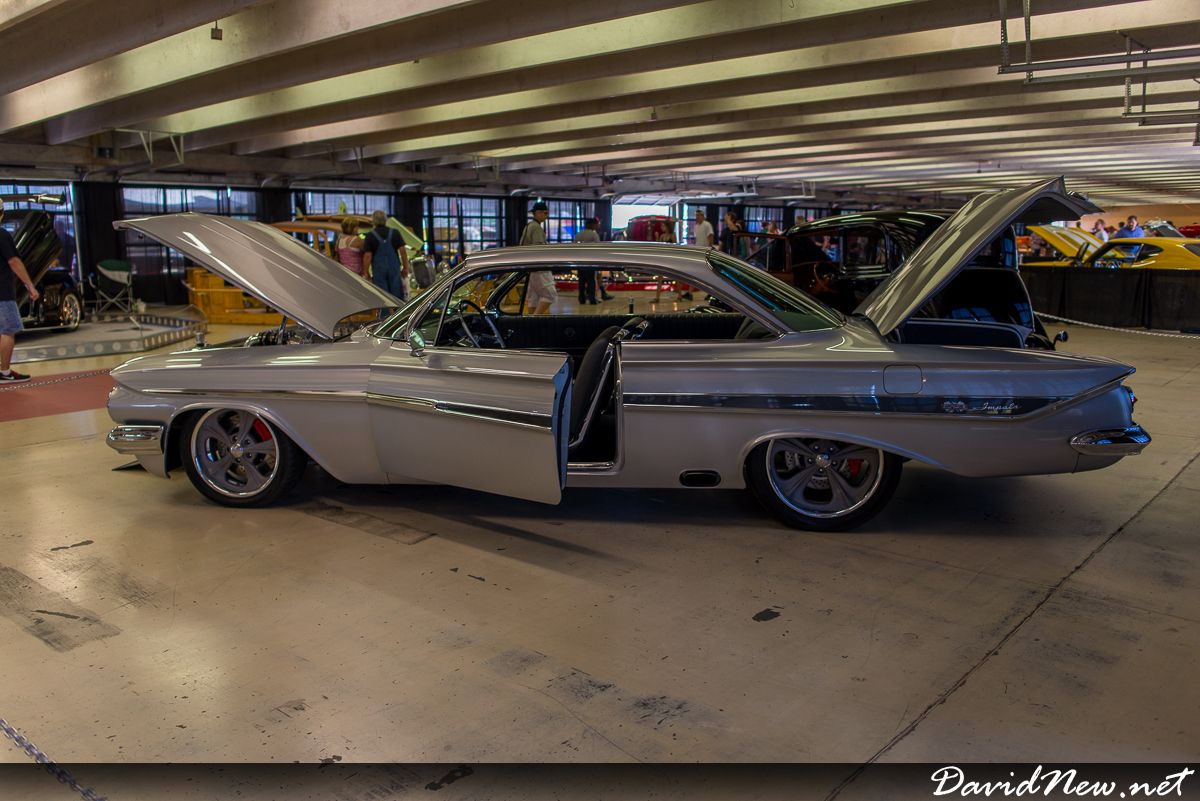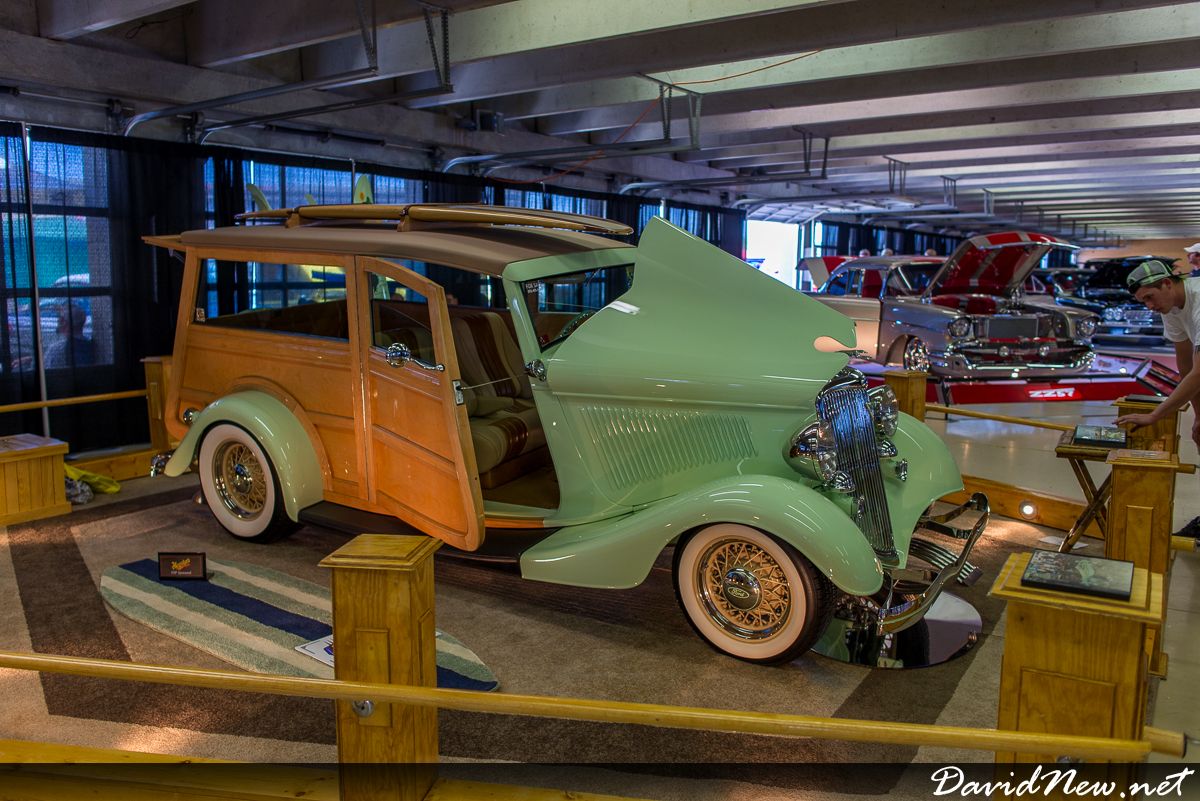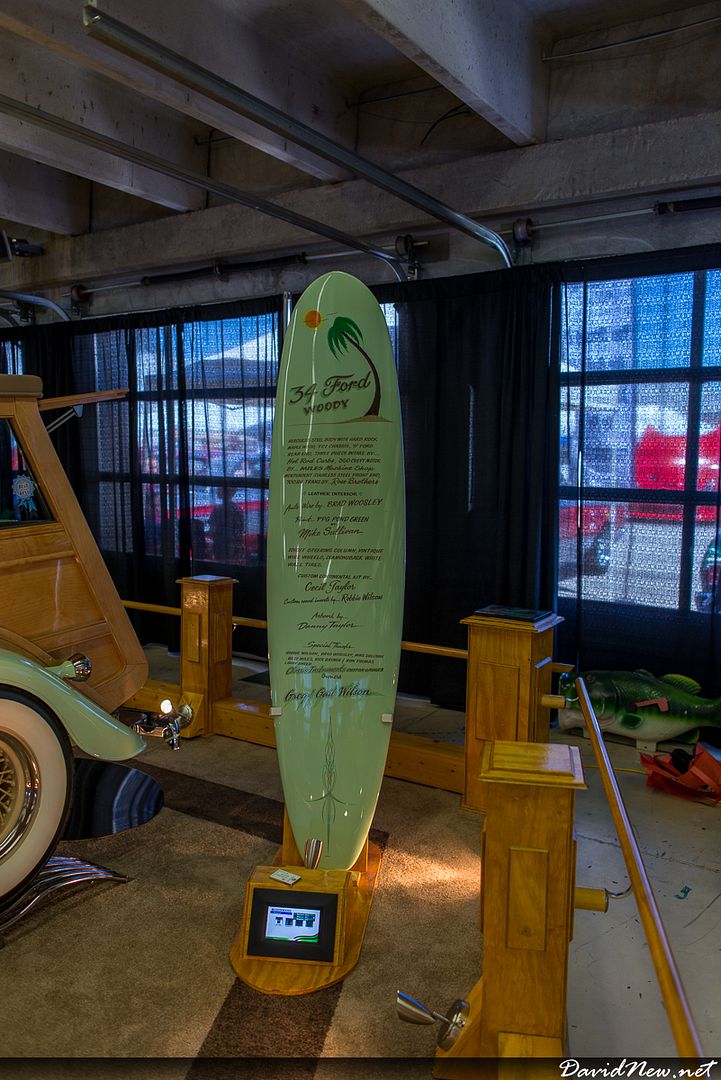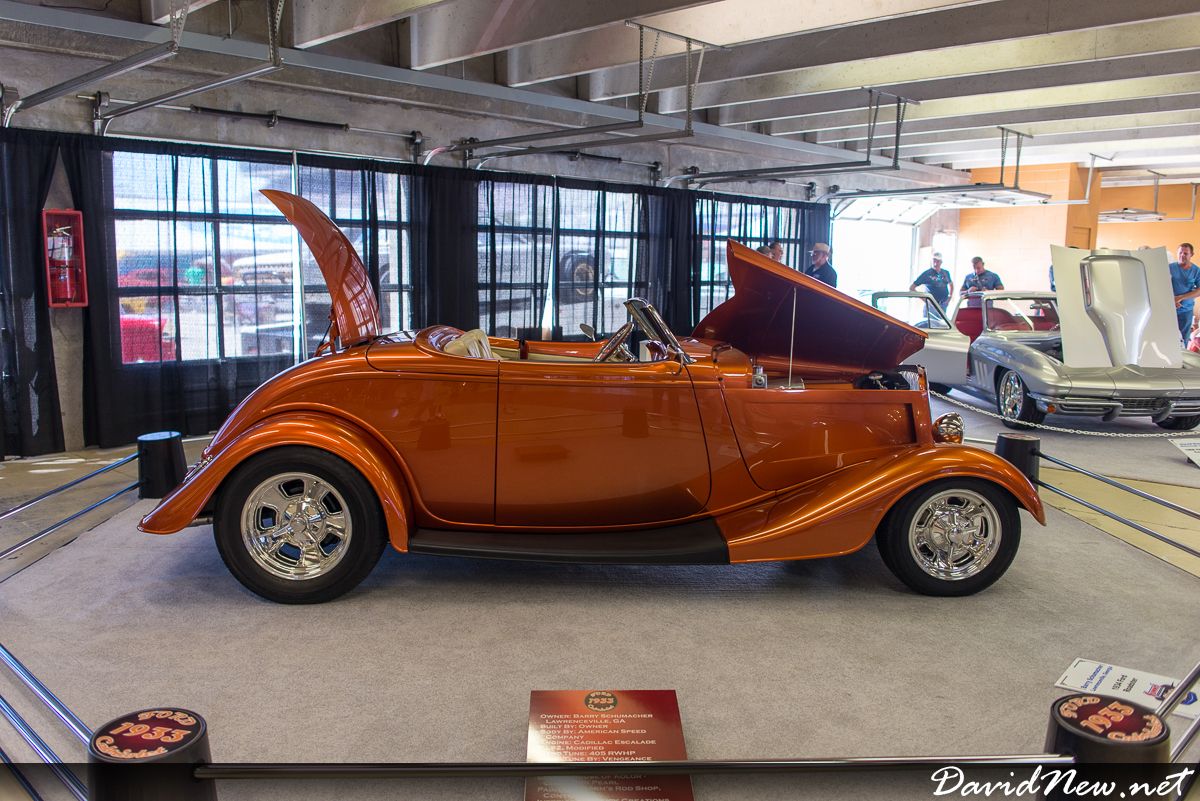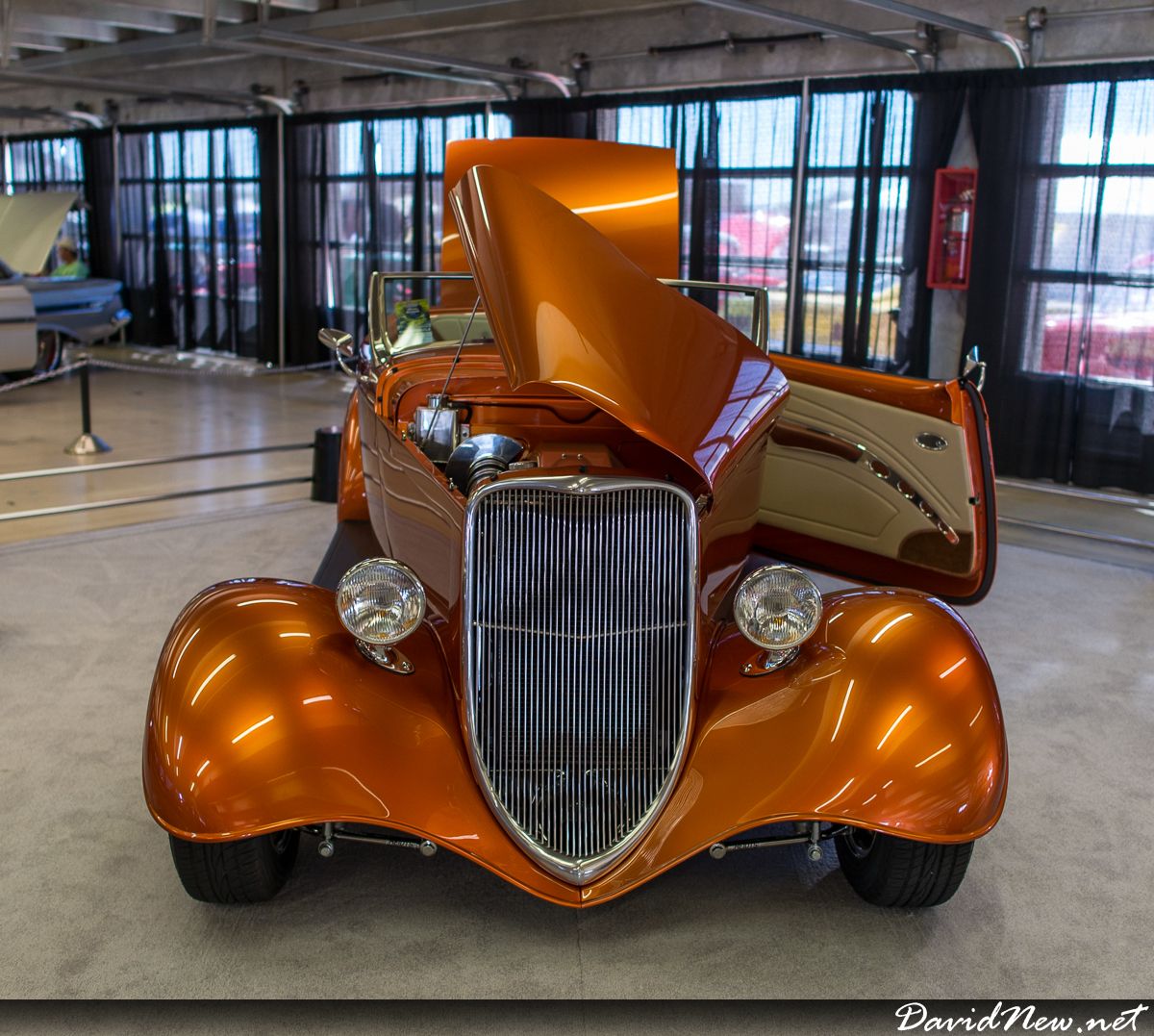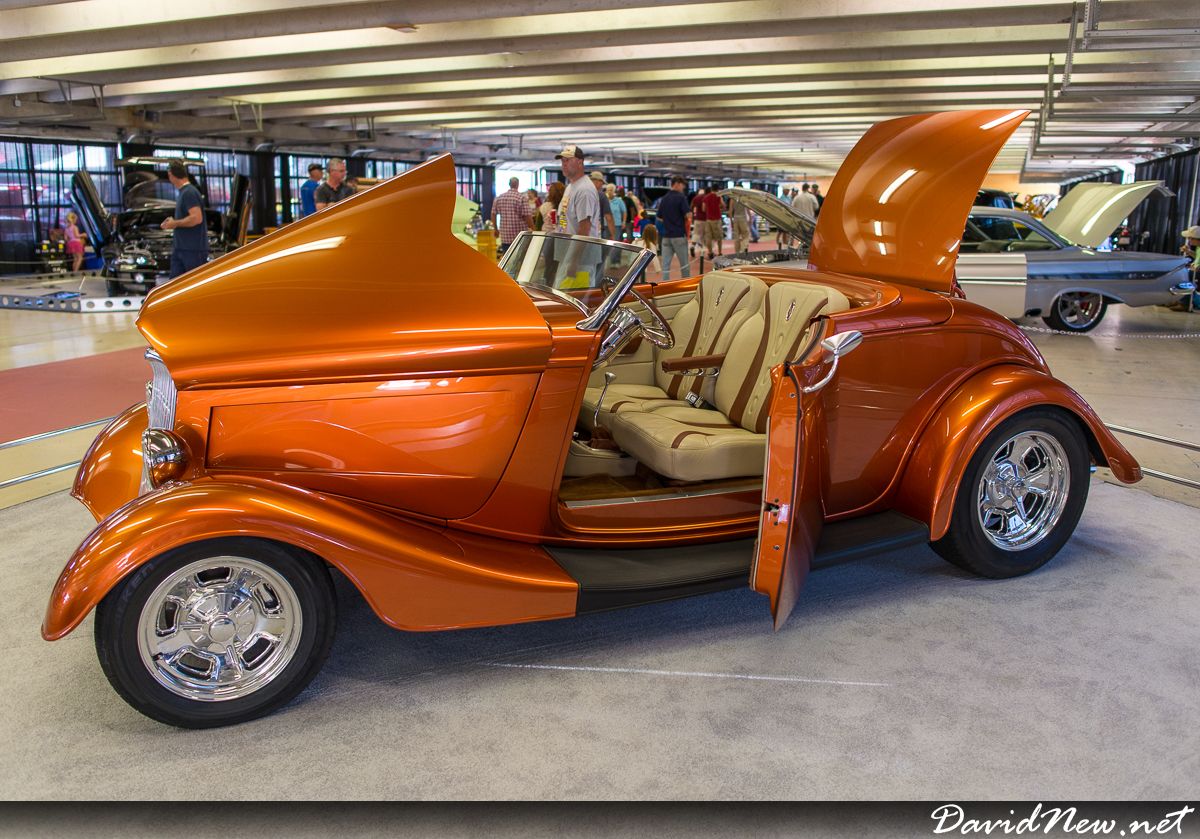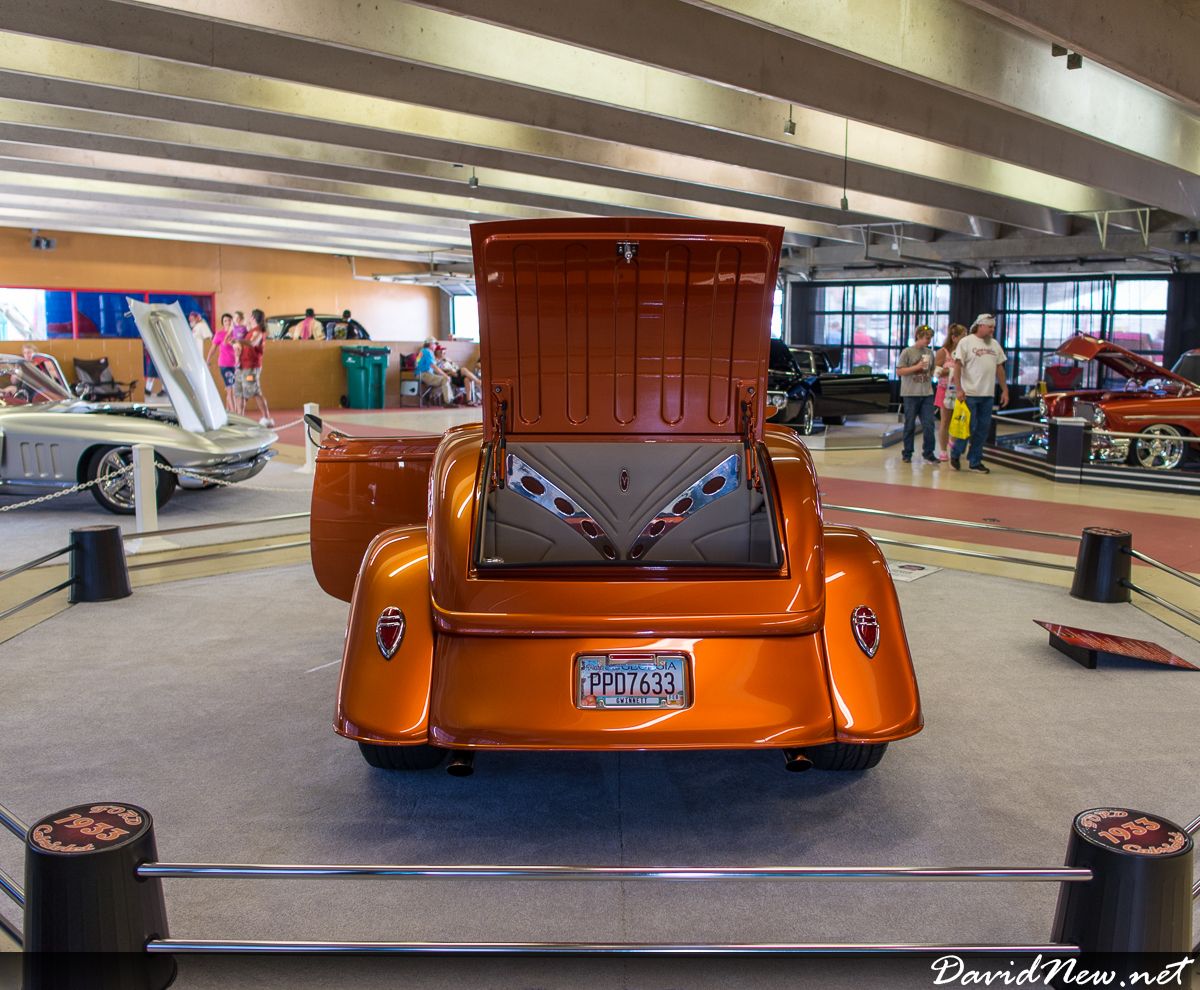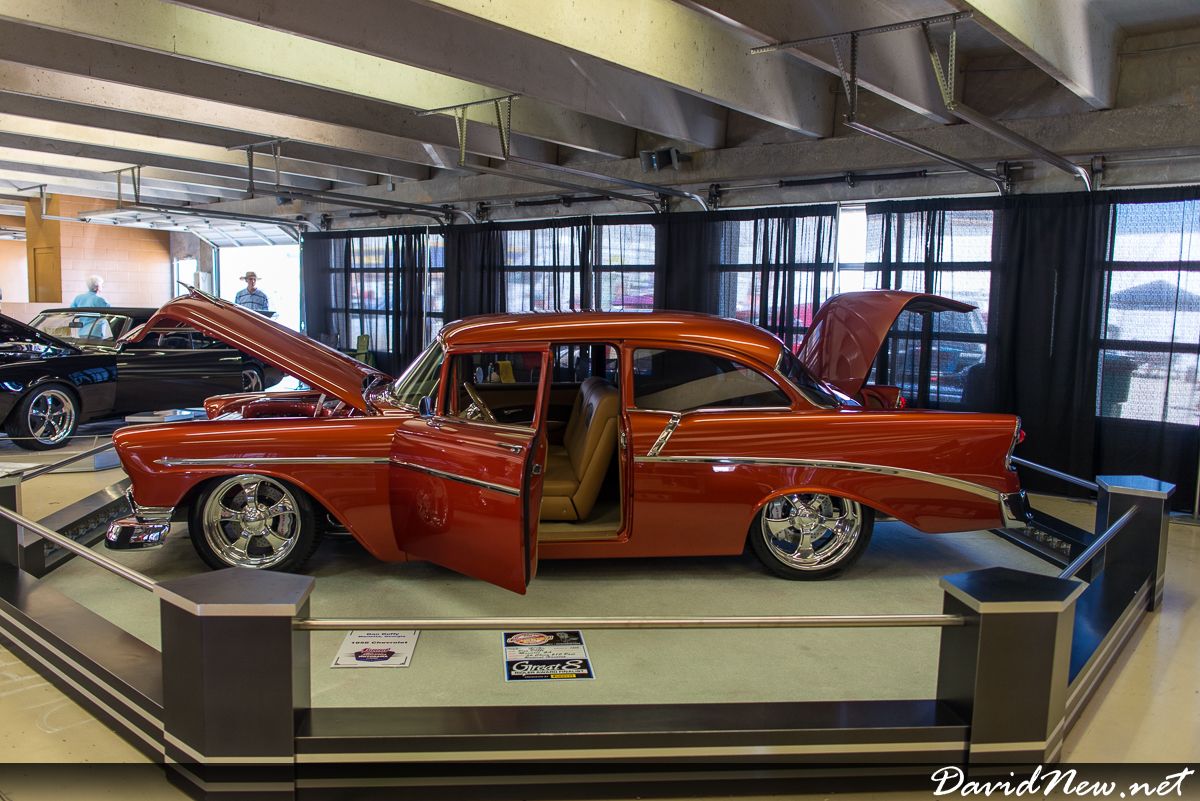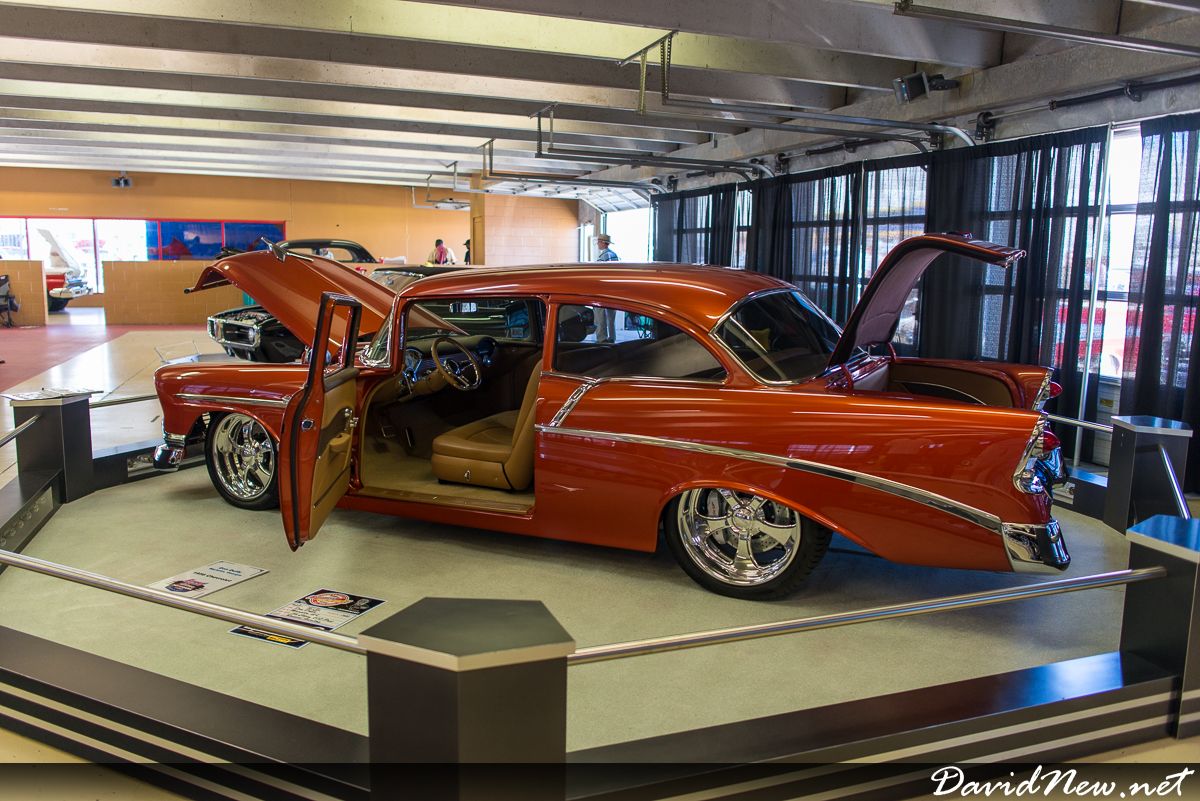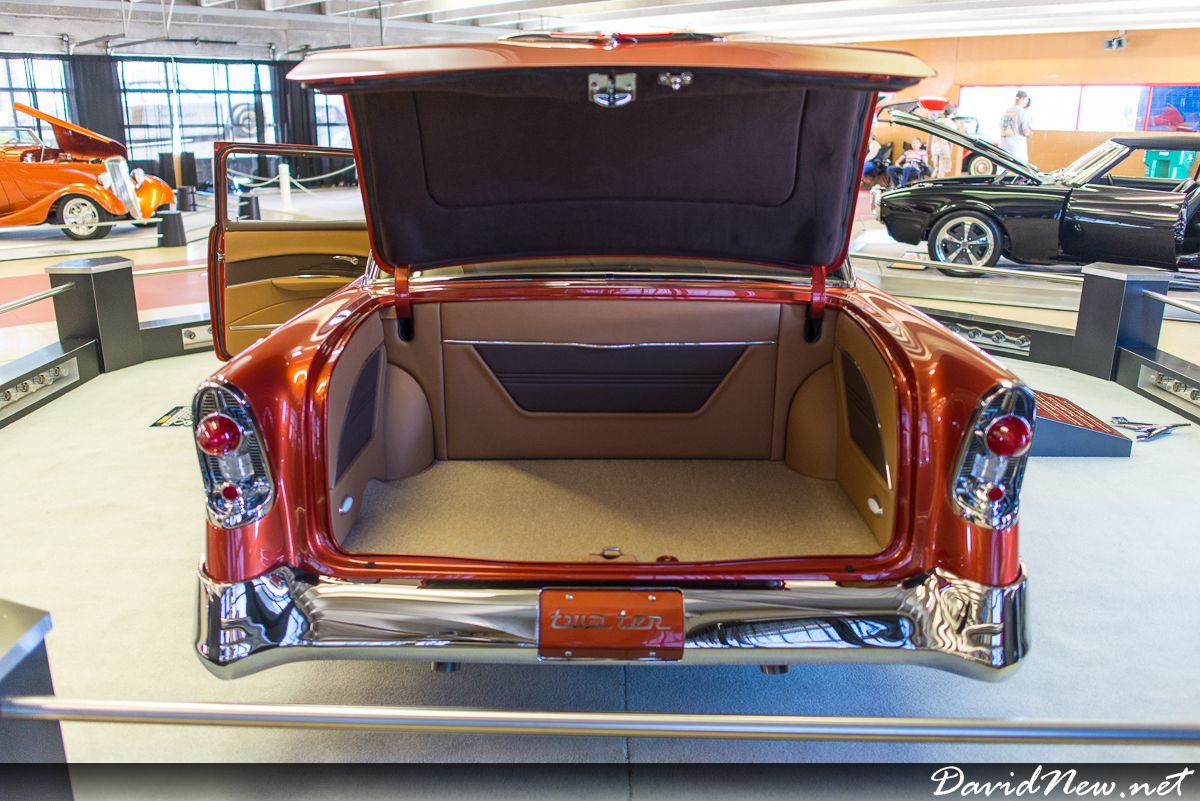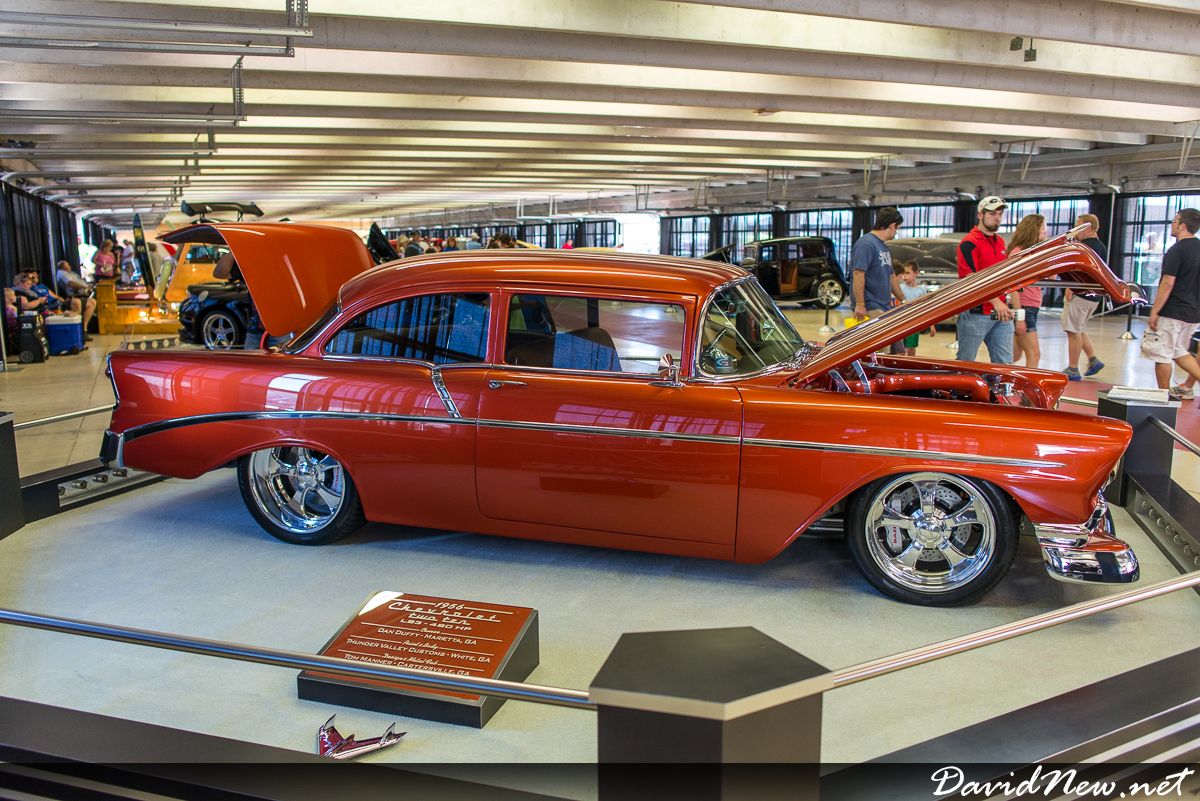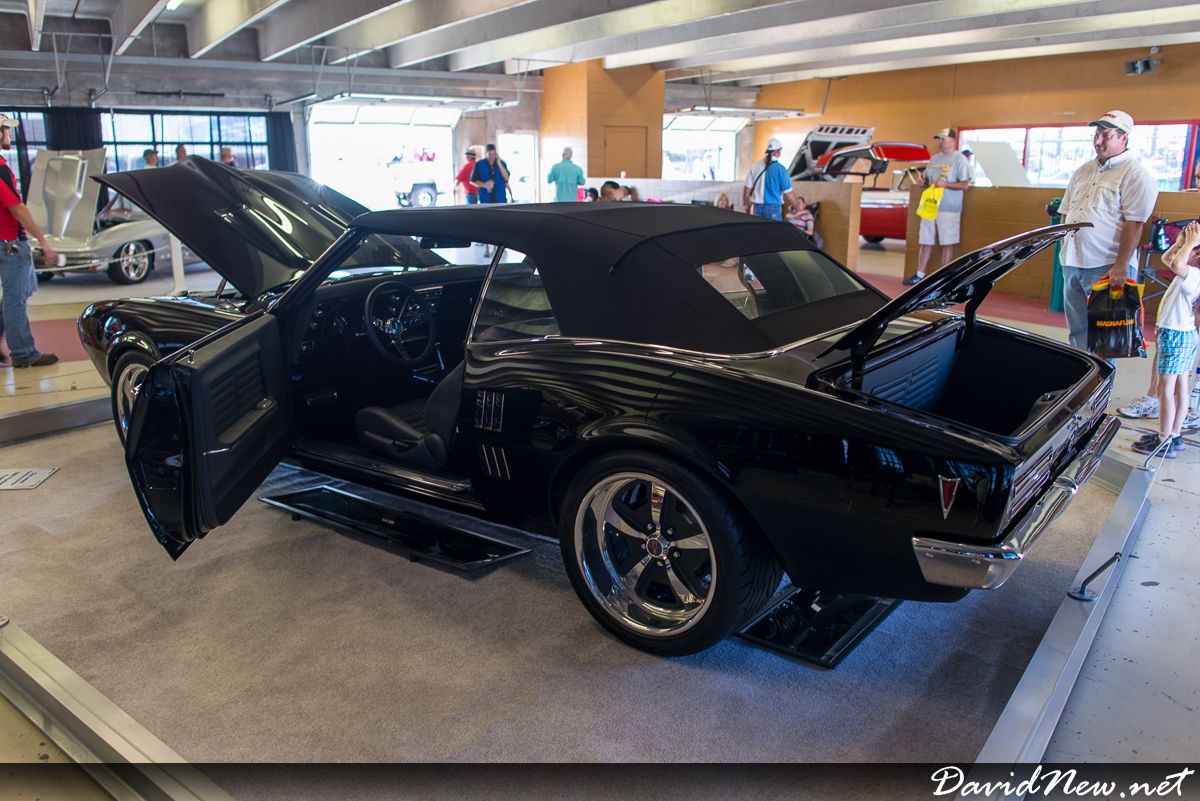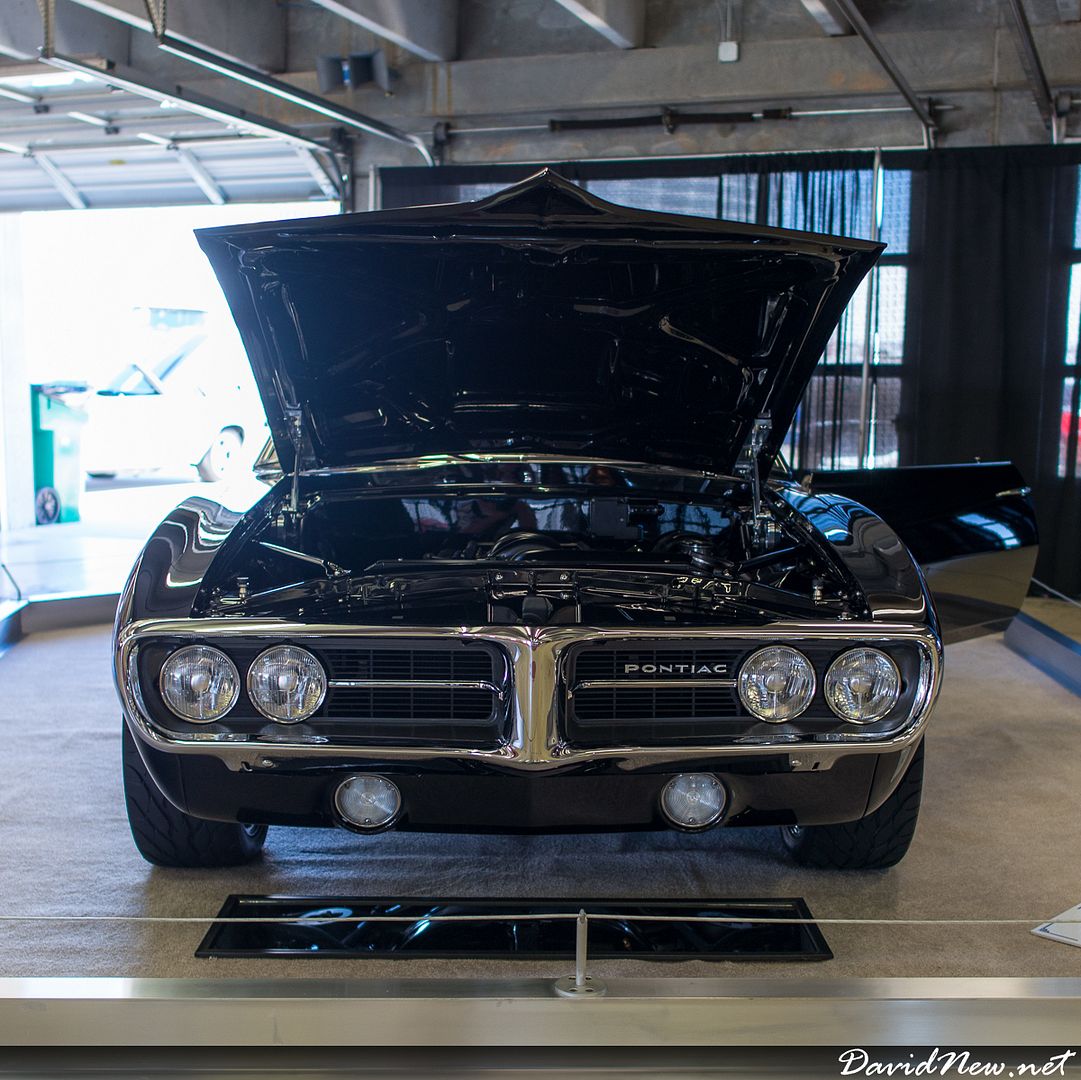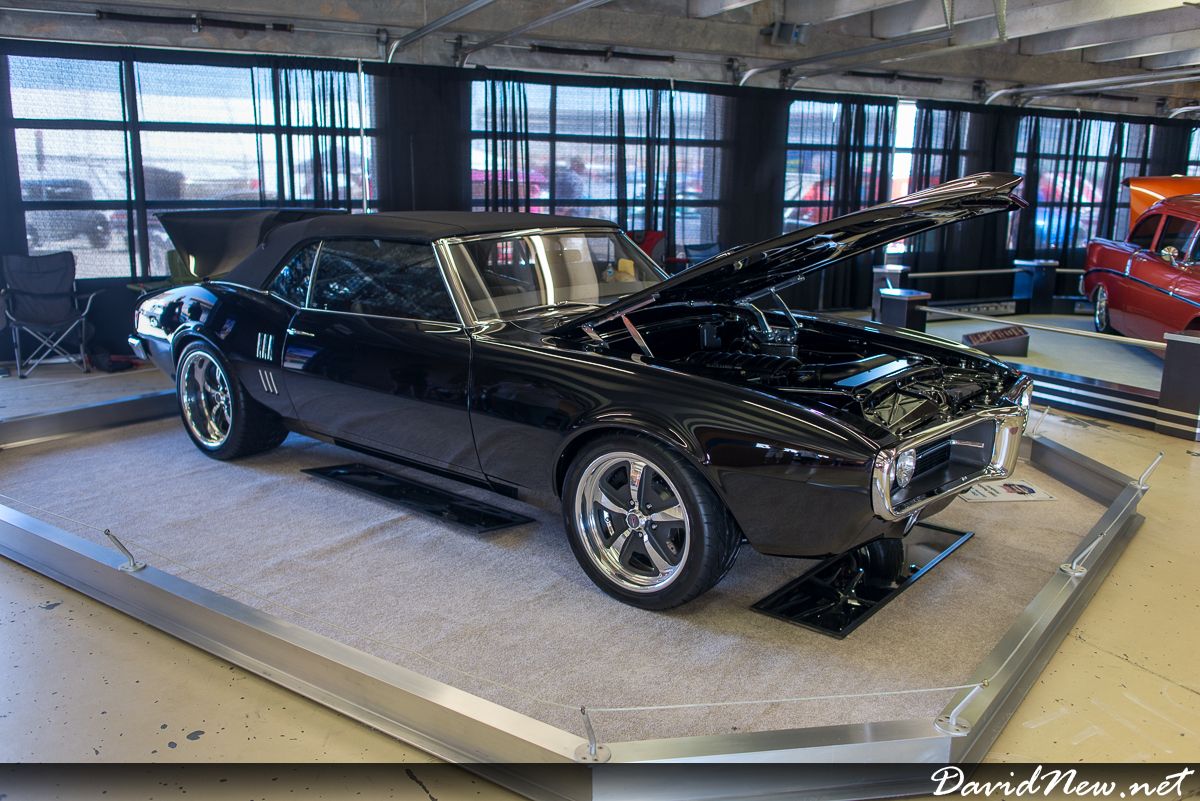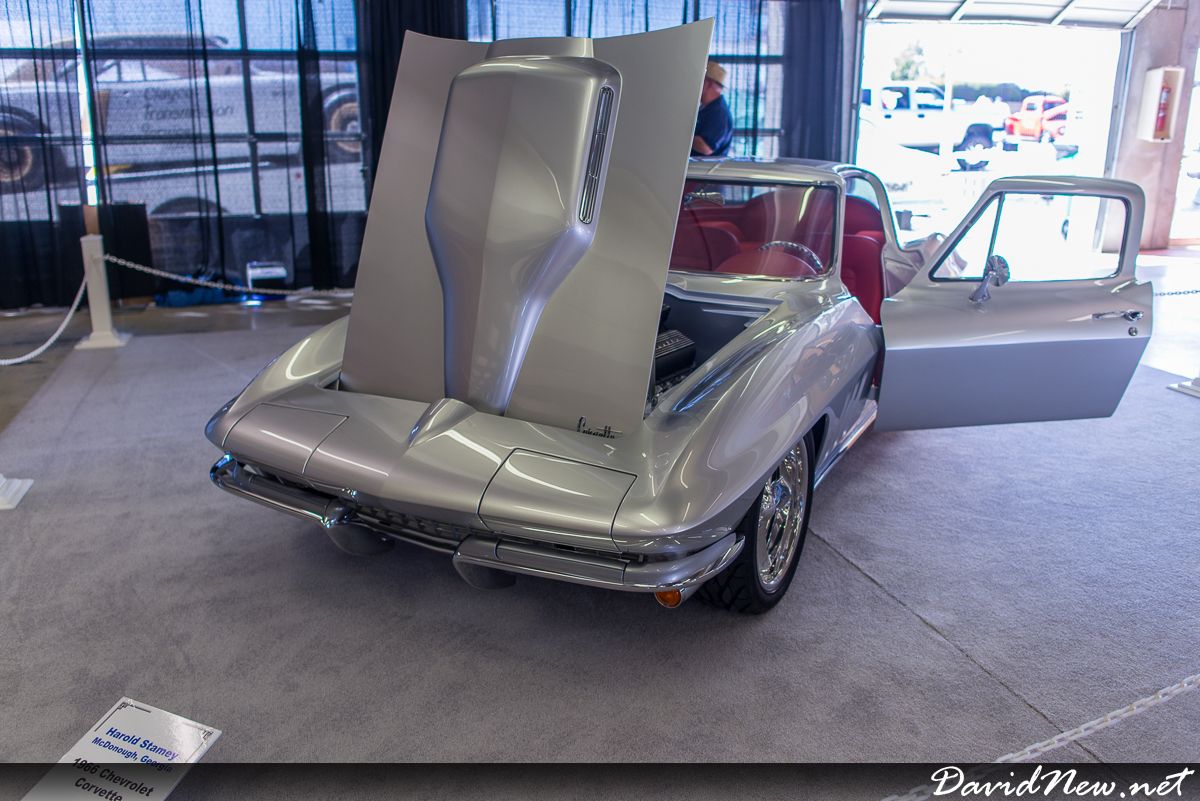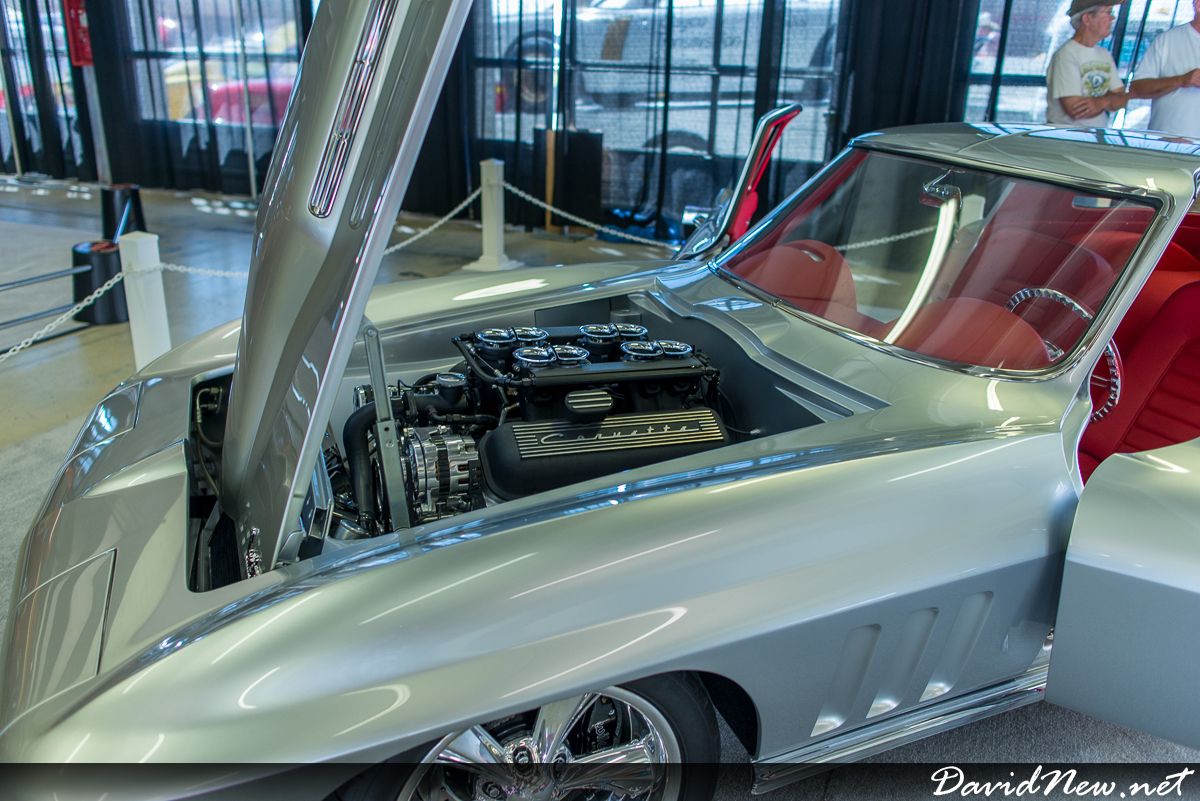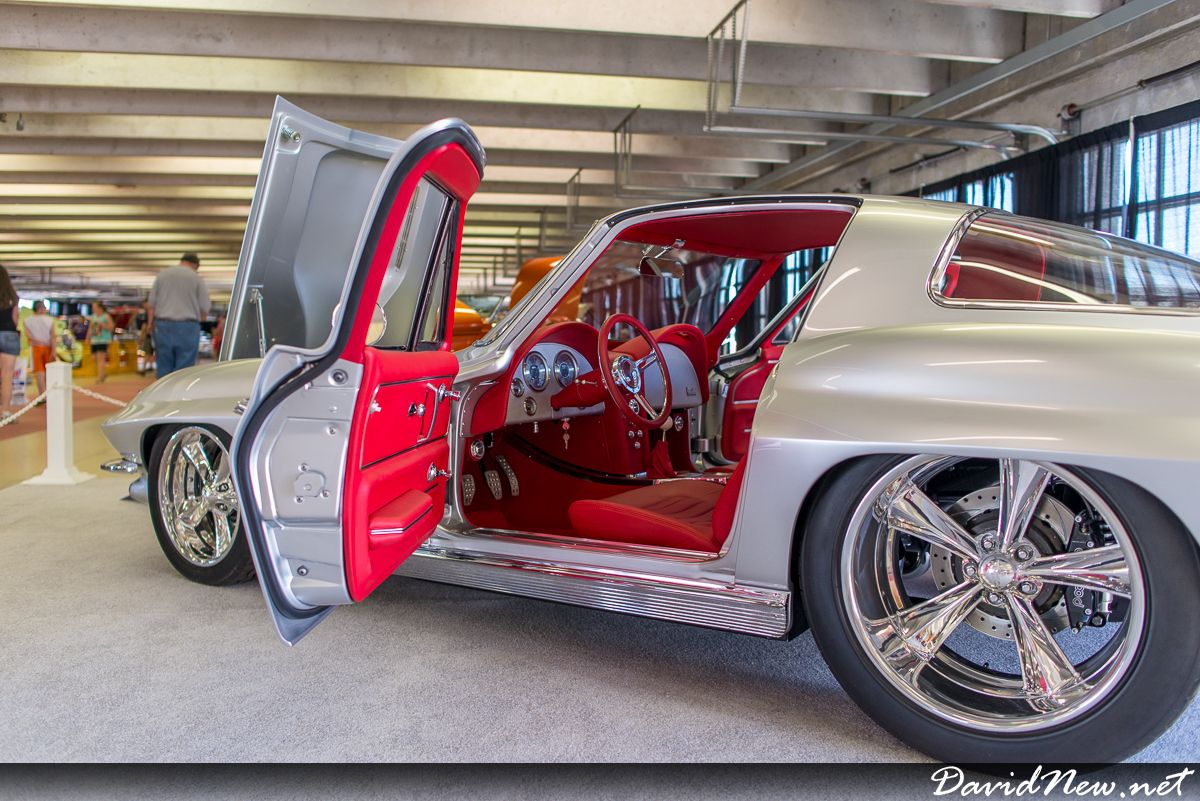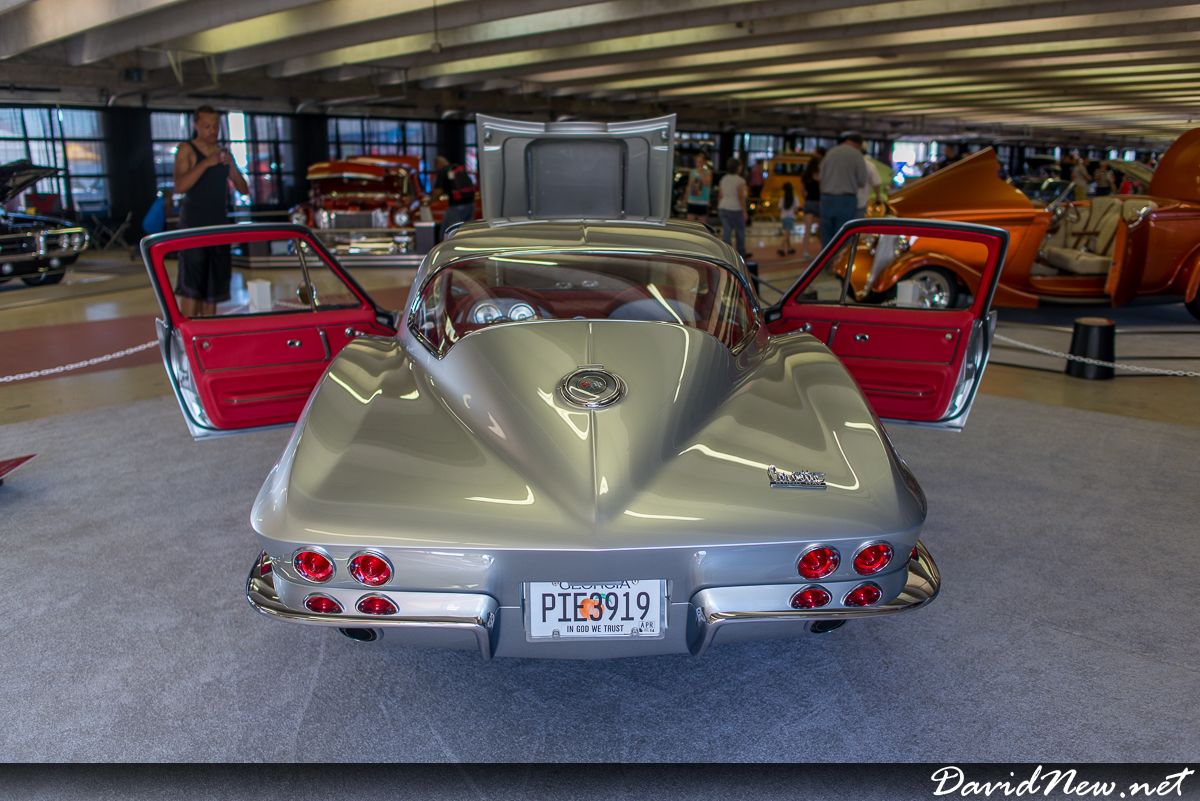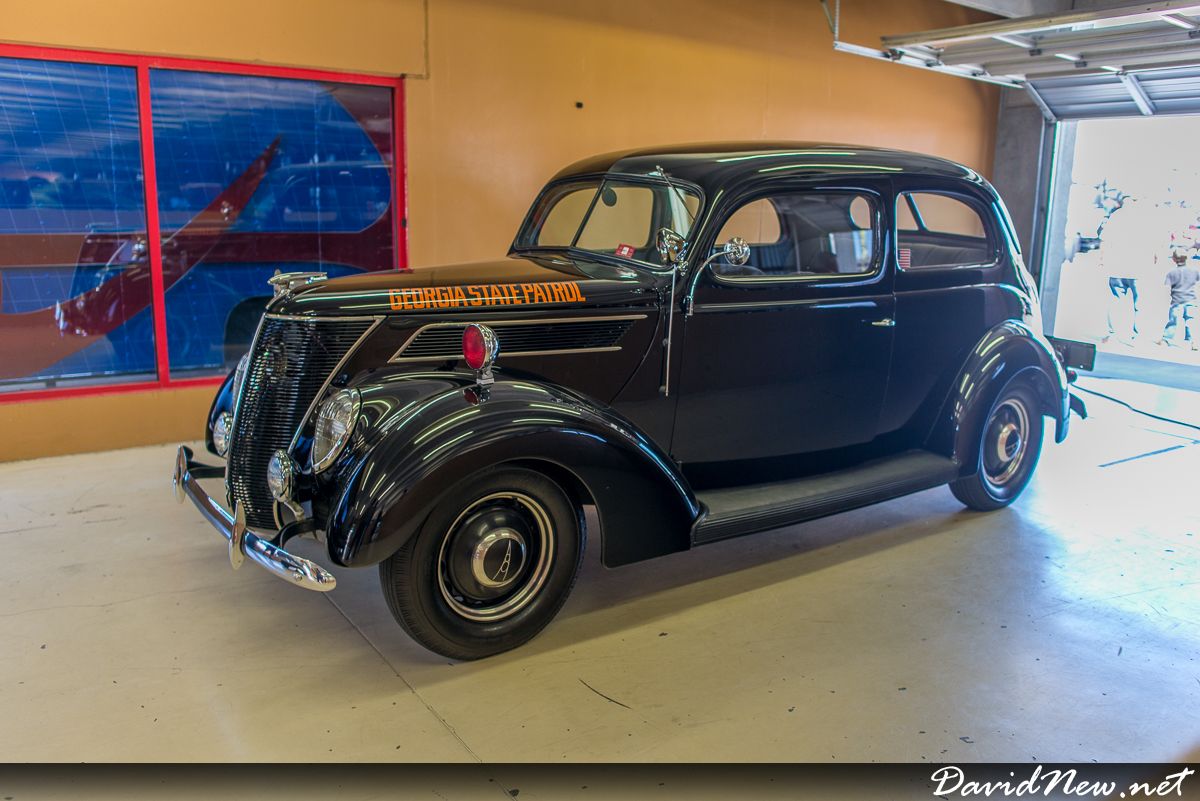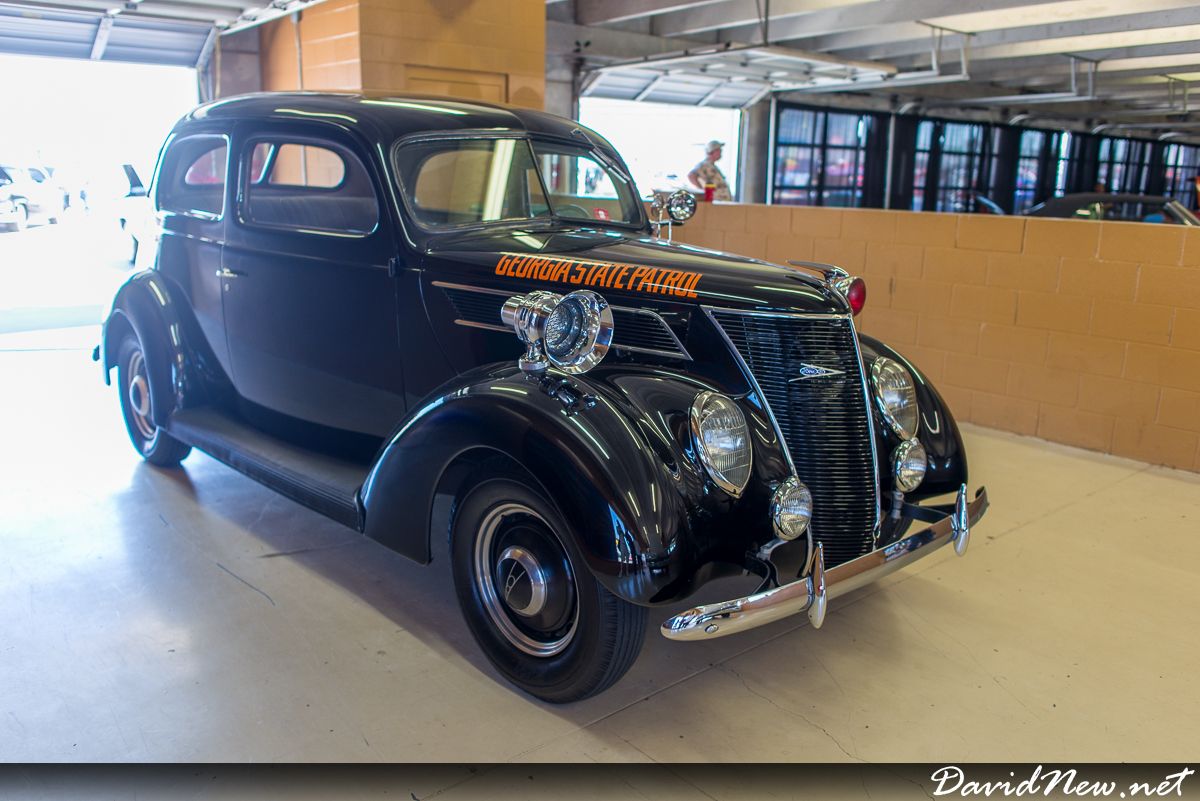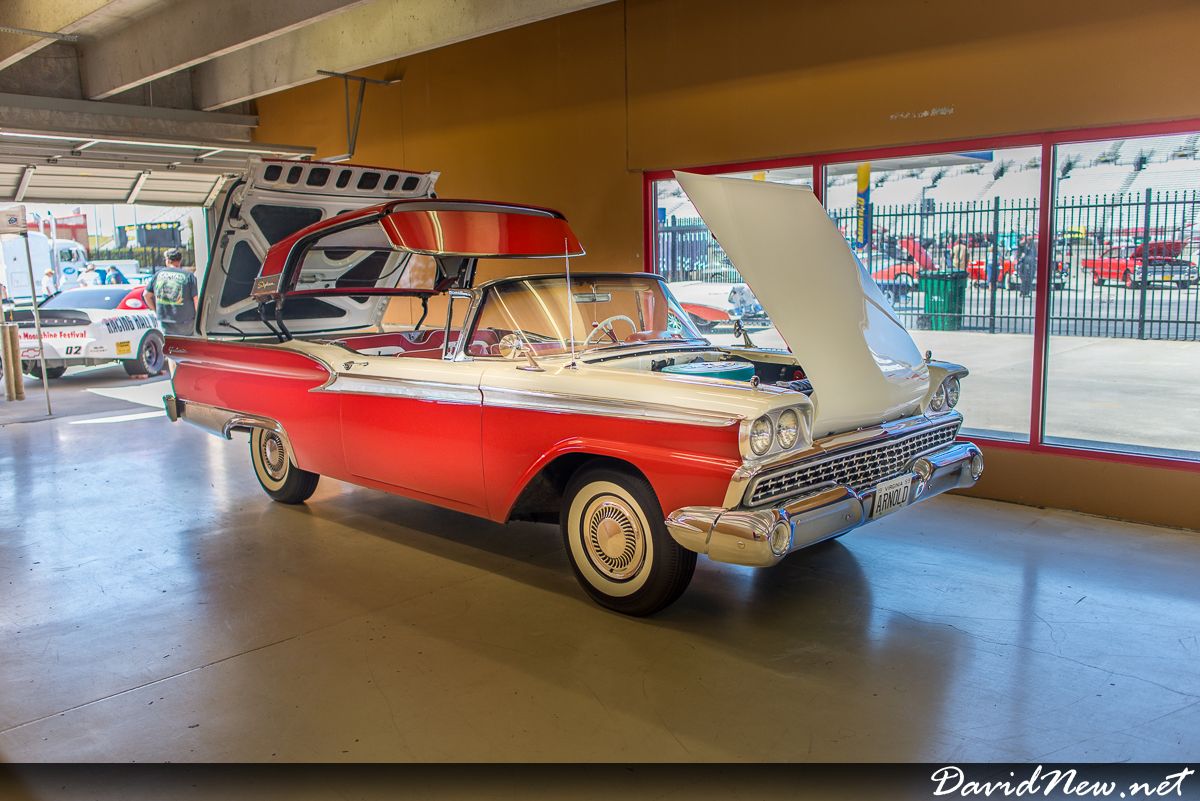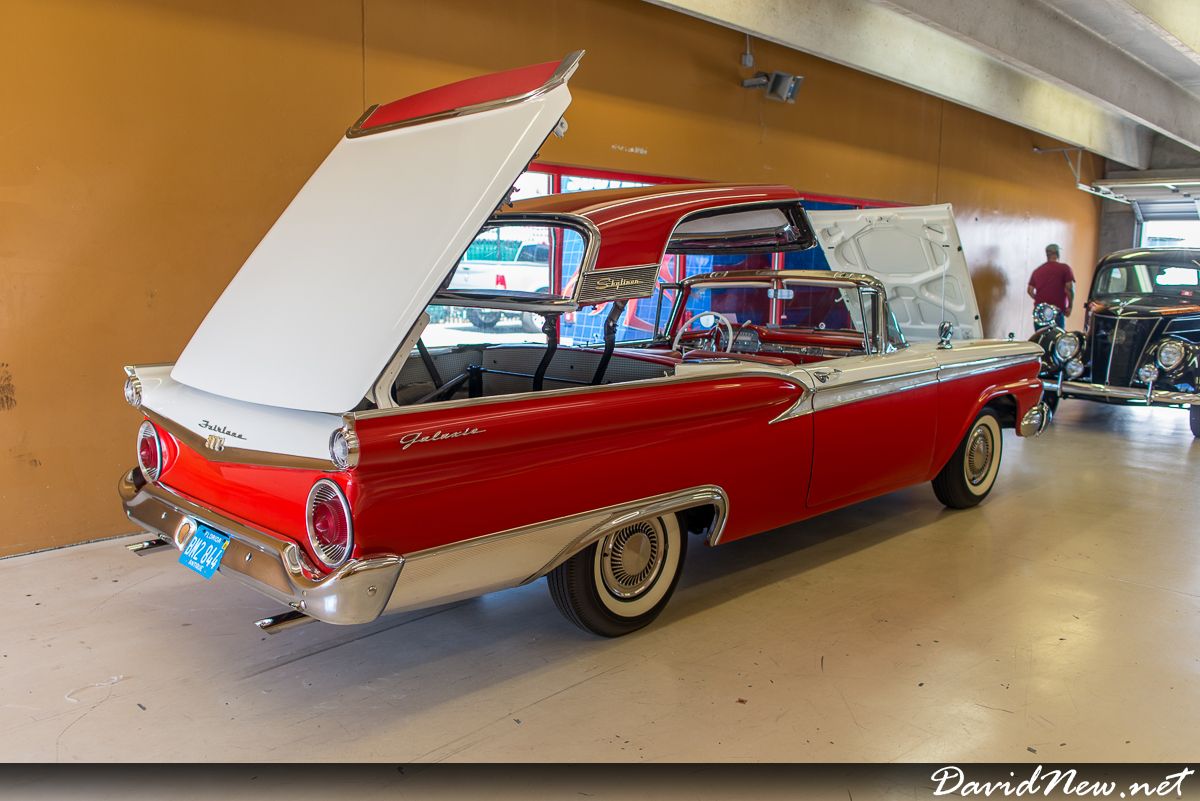 ---